Cramp Control
Soothes Menstruation and Relieves Cramps*
Bleeding can be a bummer, but these herbs help you menstruate with ease—without having to reach over-the-counter. Positive periods are possible.
Take 1.75 ml with included measuring dropper up to 4 times daily. Add a dropperful to still or sparkling water, juice, tea, smoothies, cocktails and mocktails to instantly make any beverage plant-powered.
For more ways to enjoy, check out The Digest →
Eases PMS symptoms
Promote a sense of calm
Supports a balanced cycle
Organic Cramp bark extract, Organic Wild yam rhizome extract, Organic Yarrow herb extract, Organic Motherwort herb extract, Organic Cane Alcohol, Water.
Cautions: Not for use in pregnancy unless otherwise directed by your healthcare practitioner.
Cozy up to your hot water bottle, enjoy gentle restorative movement, and treat yourself to something tasty.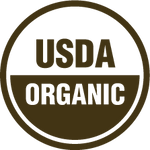 USDA Organic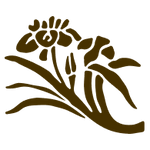 Non-GMO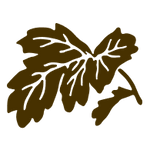 Vegan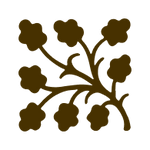 Gluten free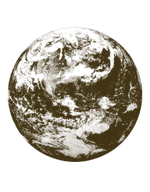 1% for the planet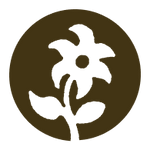 Woman owned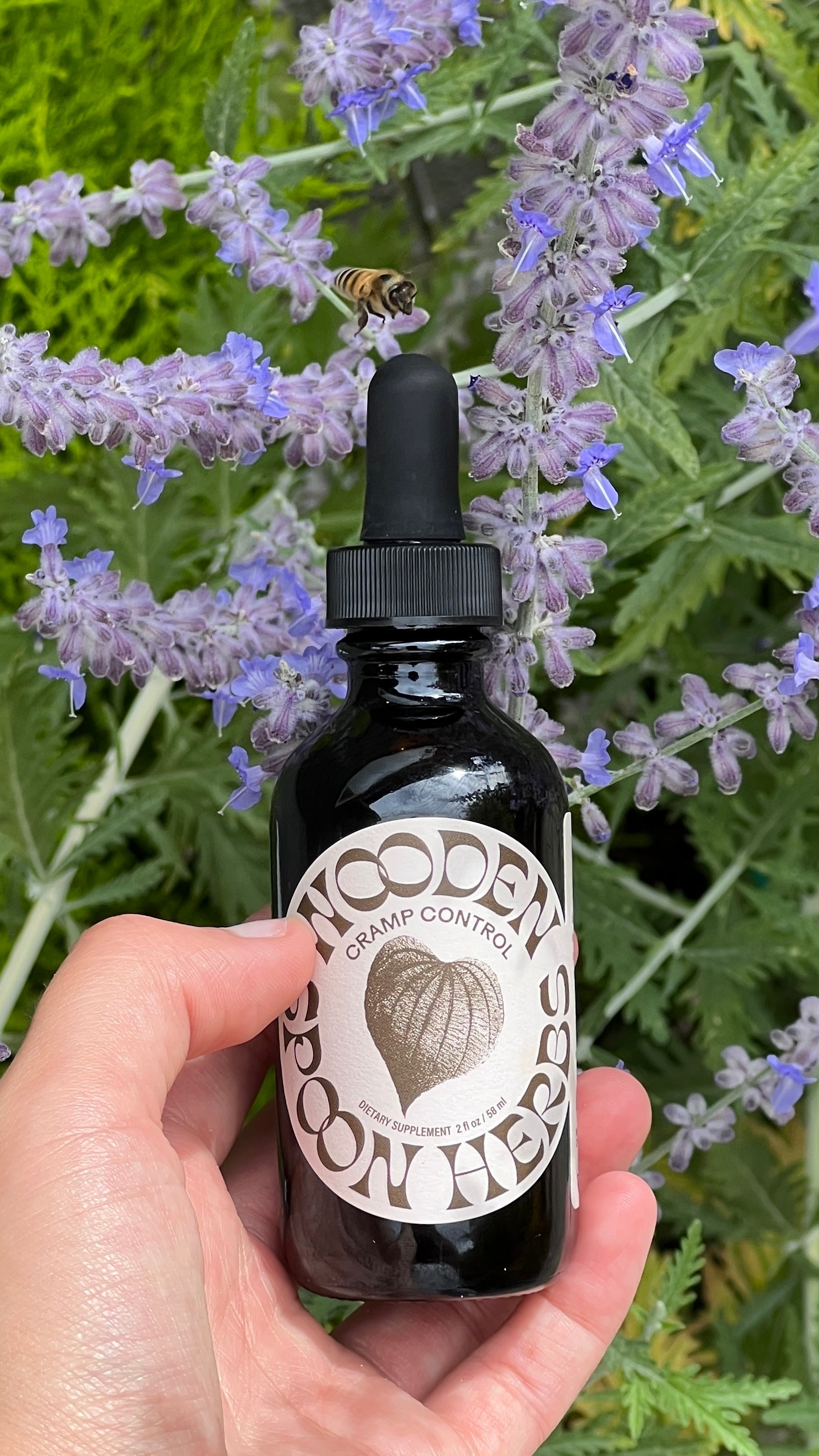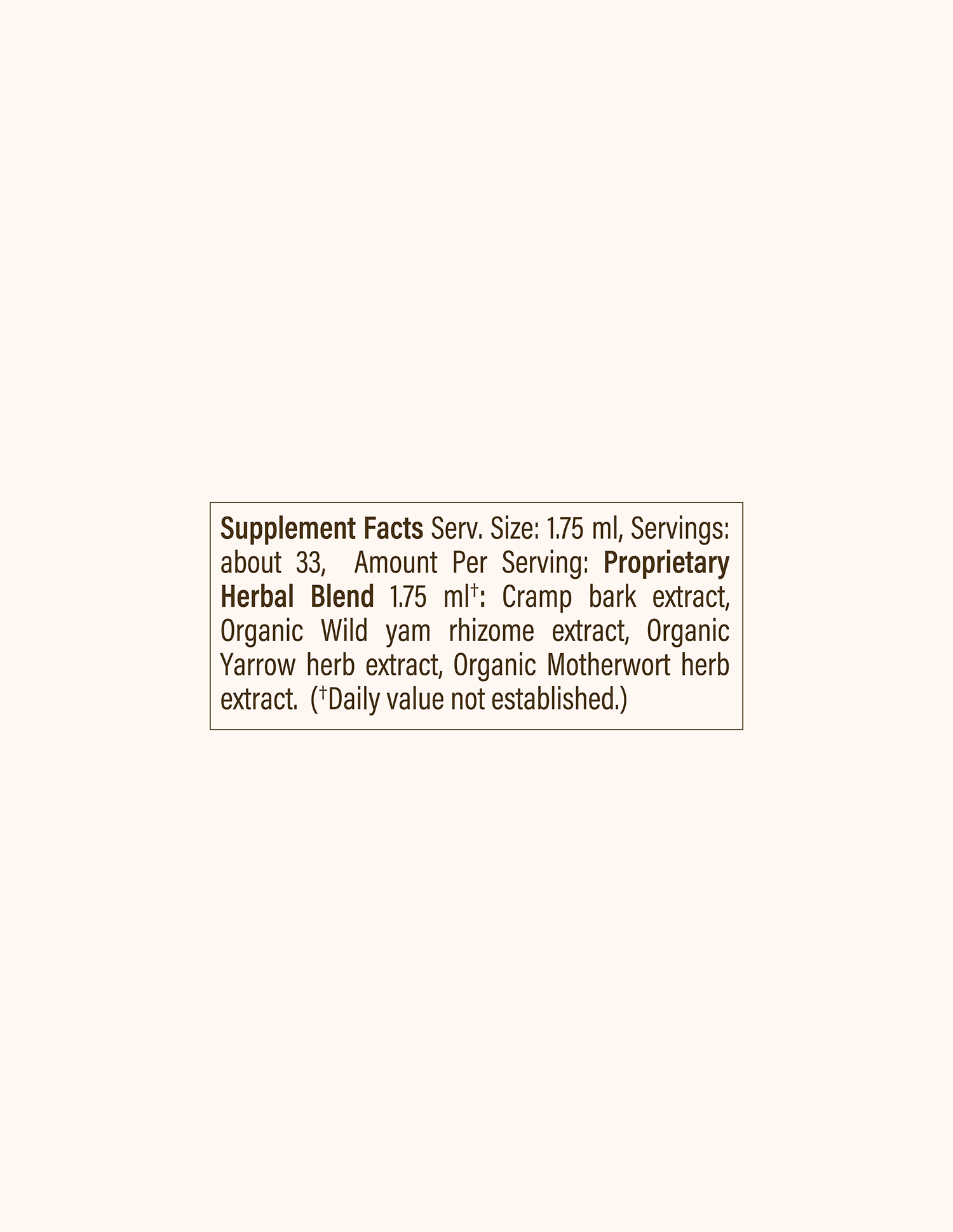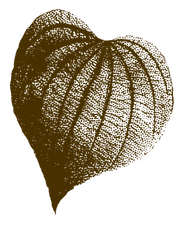 Positive periods
ARE POSSIBLE.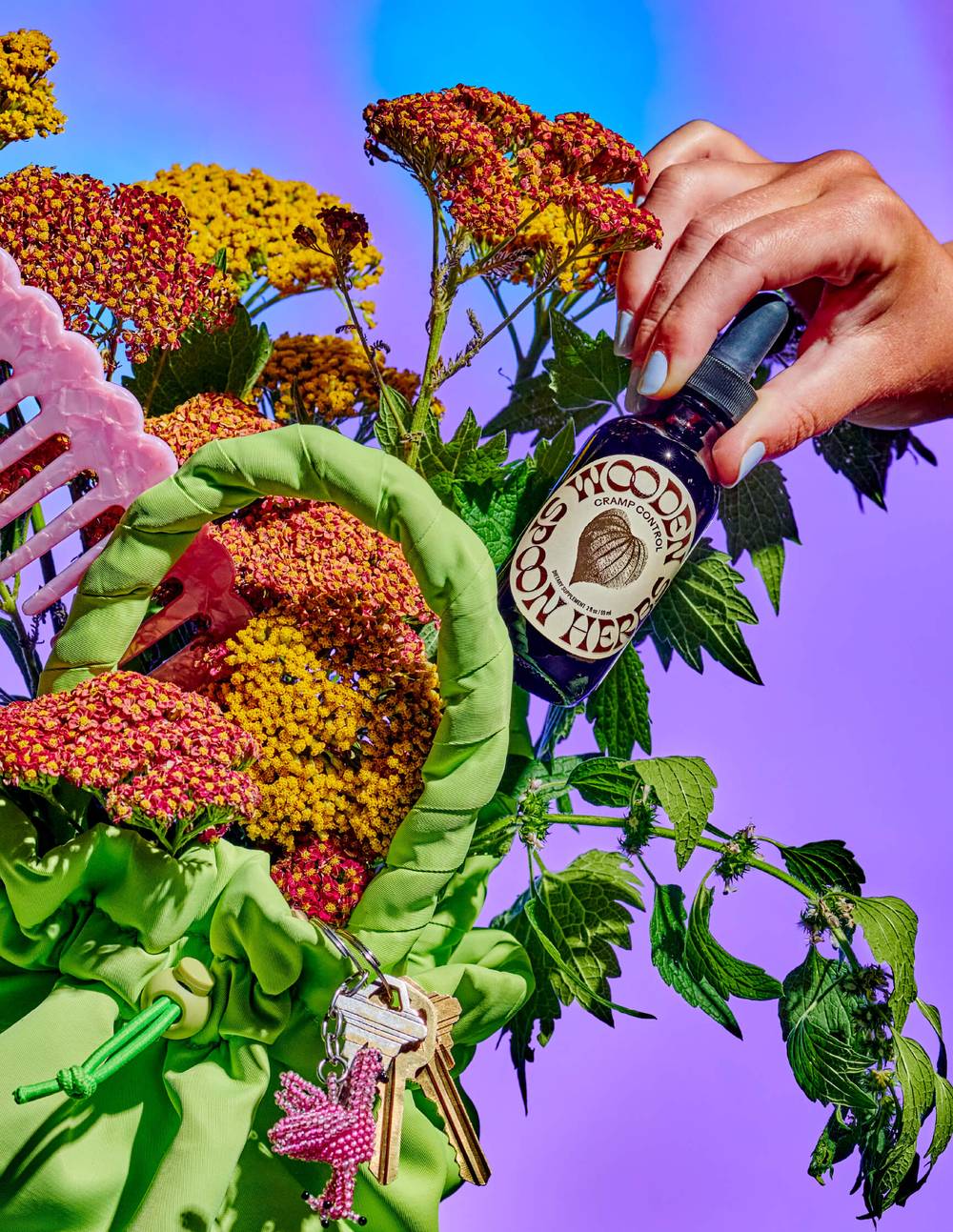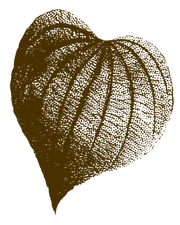 Herbal Spotlight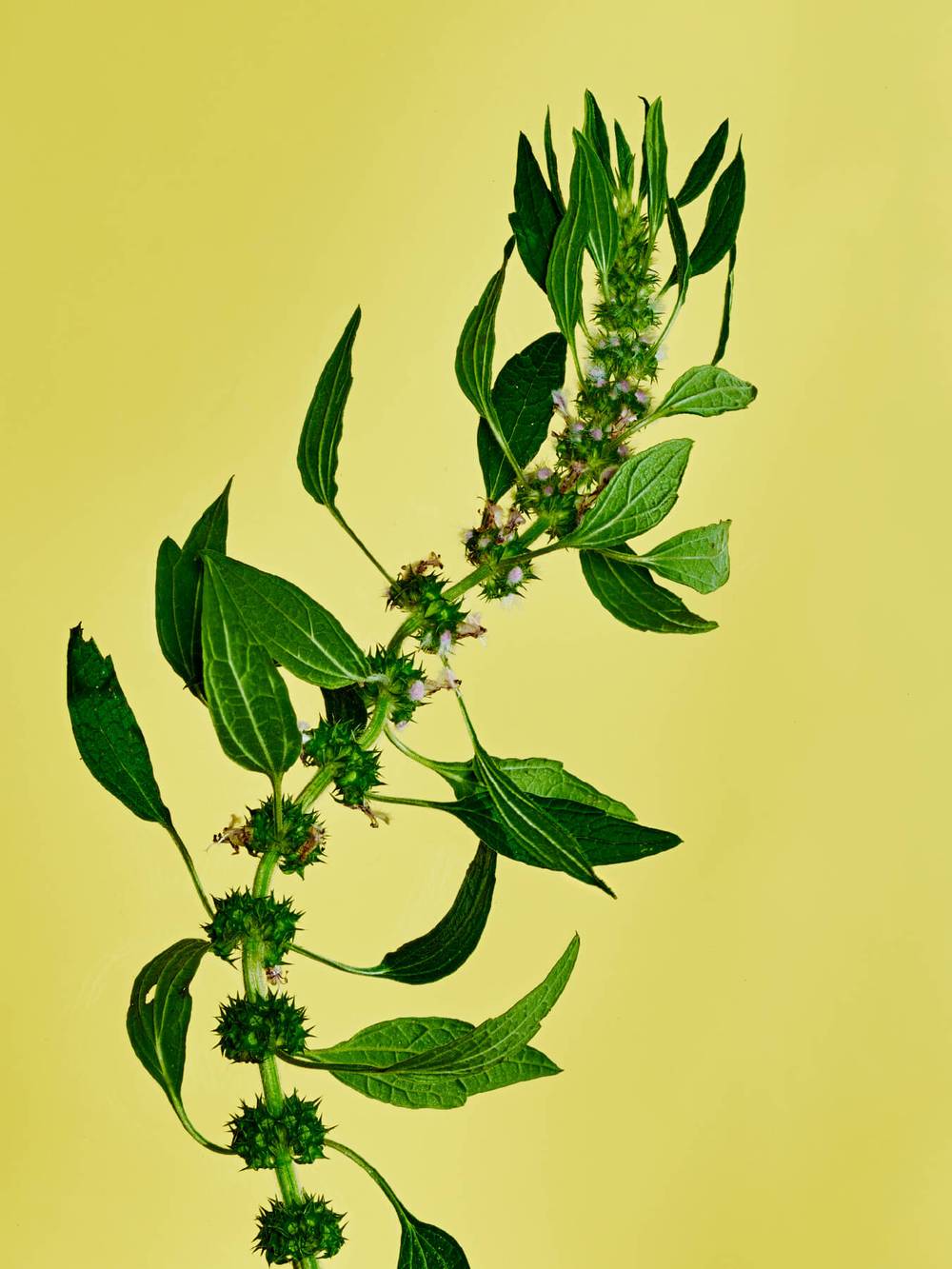 Motherwort
Part of the mint family, Motherwort is a nervine that can aid with stress as well as reproductive and cardiovascular health. It's long been used in traditional herbalism for its heart-supporting properties, and is a cooling, drying herb.