Tap into the power of Medicinal Herbs & discover the roots of good health.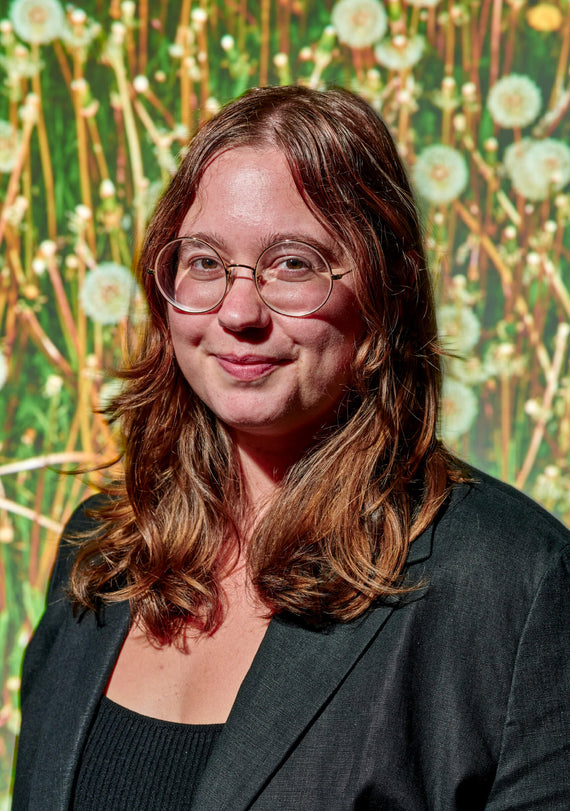 Meet our Founder, Herbalist Lauren Haynes
Founder and bonafide health nut Lauren Haynes has always found nourishment in nature.

Lauren grew up obsessed with the natural world in Chattanooga, Tennessee. After absorbing all the back-to-the-land folk wisdom she could find, Lauren dug into the books at Appalachian Center for Natural Health. For three years she studied everything herbalism, from cellular biology to energetic flower essences to folk healing to clinical studies, anatomy, physiology, and phytochemistry.

Lauren seeded Wooden Spoon Herbs in her Tennessee kitchen, and sprouted it at an Appalachian mountain farmers' market stall. Today, Lauren's goal is to make earth-grown, time-tested herbal formulas accessible—for the health of ourselves and our planet.
OUR PROMISE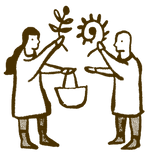 Traditional Remedies
Humans have healed themselves with herbs since forever. Why fix what isn't broken?
Effective Formulas
Our methods and ingredients are time-tested and nature-approved.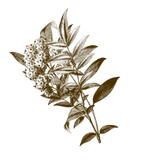 Made from Plants
Not "plant-based," just plants. The Earth provides, and we humbly abide.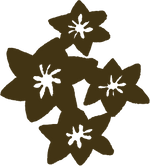 Tested for Quality
We ensure that 100% of the ingredients we use are tested for purity, potency, and stability, so what you see is always what you get.
We're proud partners of
PEOPLE & PLANET

Our Partners & Process
Our partners have been manufacturing herbal and nutraceutical supplements of uncompromising quality for decades. Everything they produce is tested to ensure that it's pure, potent, and stable. They source clean, GMP-compliant ingredients for our vitamin, mineral, and herbal ingredients. They accept only whole plants and grind them in-house, using the most effective extraction techniques.

Our finished goods are tested for microbes and heavy metals before and after production, and are required to pass with flying colors before they make it into your hands. Safety first.
1% for the planet
We send 1% of every purchase you make to United Plant Savers, an Appalachian-based organization founded by herbalists, which works to conserve over-harvested medicinal plants like ginseng, goldenseal, lady's slipper and more. You can read about their work here.
Ready for your deep dive into herbalism? Start here with our current recommendations.
Shop Bestsellers