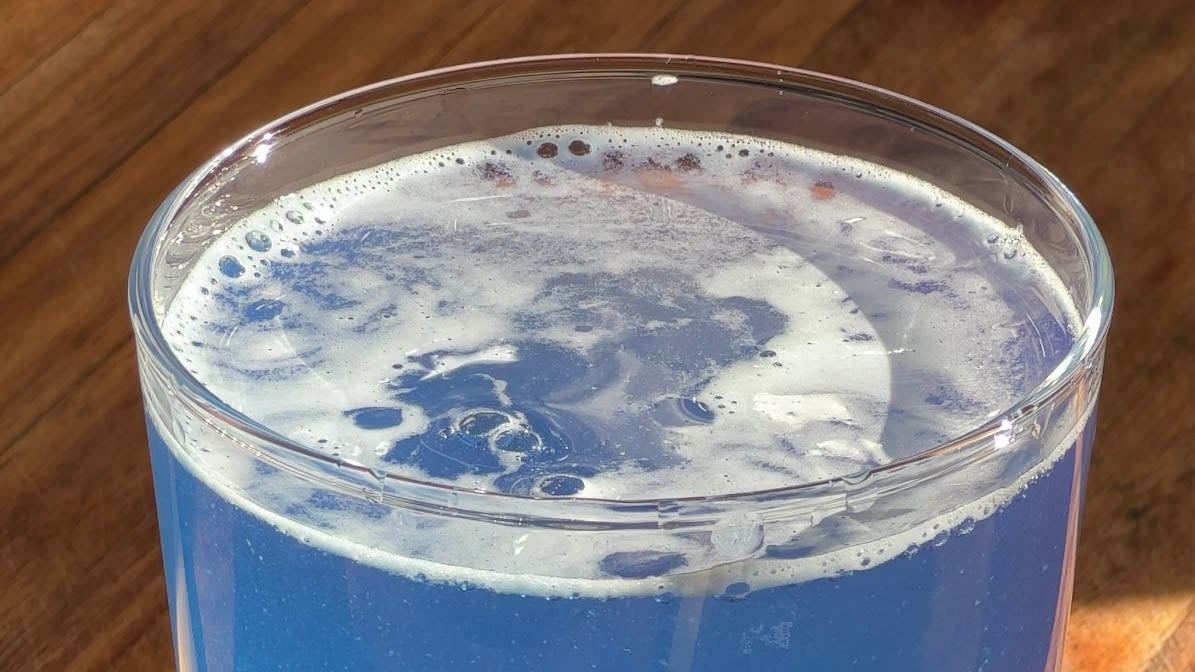 Experience the Magic of Magic Magnesium


Foundational magnesium support for energy, gut health, muscle recovery, electrolyte hydration + relaxation.
Shop Sleepytime Set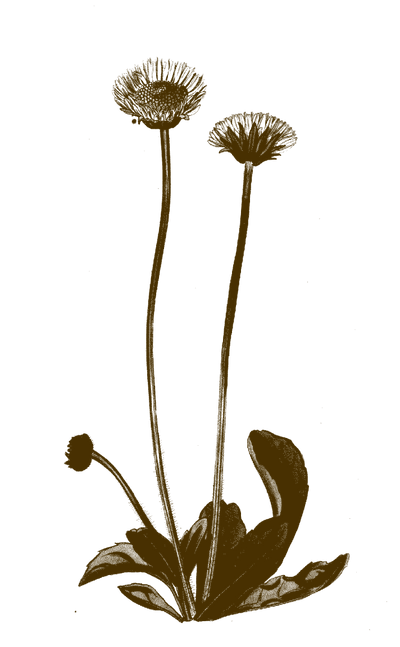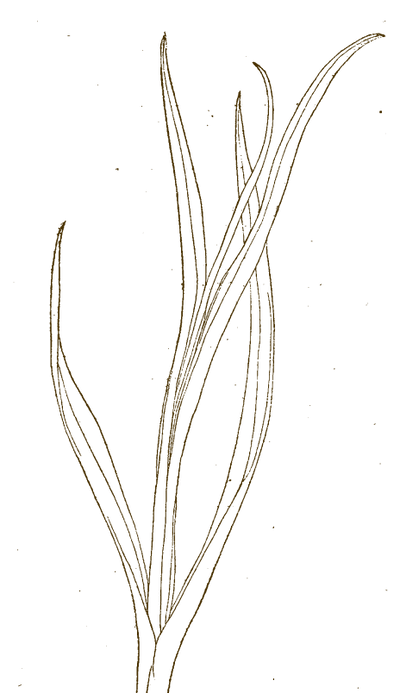 Herbalism.
Wooden Spoon Herbs is from the earth and for your health. We provide products and education to help you build your routine of herbal support.
Build Your Routine
Herbs for all
your seasons
We're Earth grown,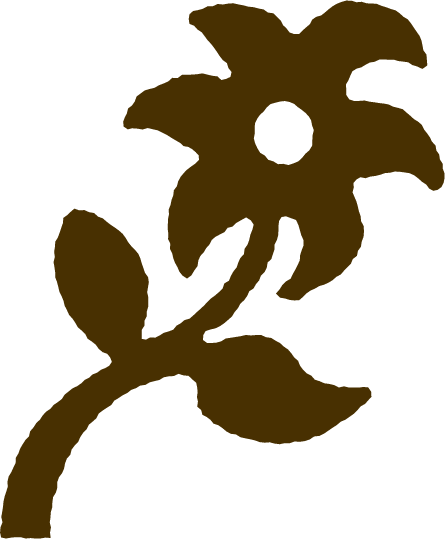 herbalist made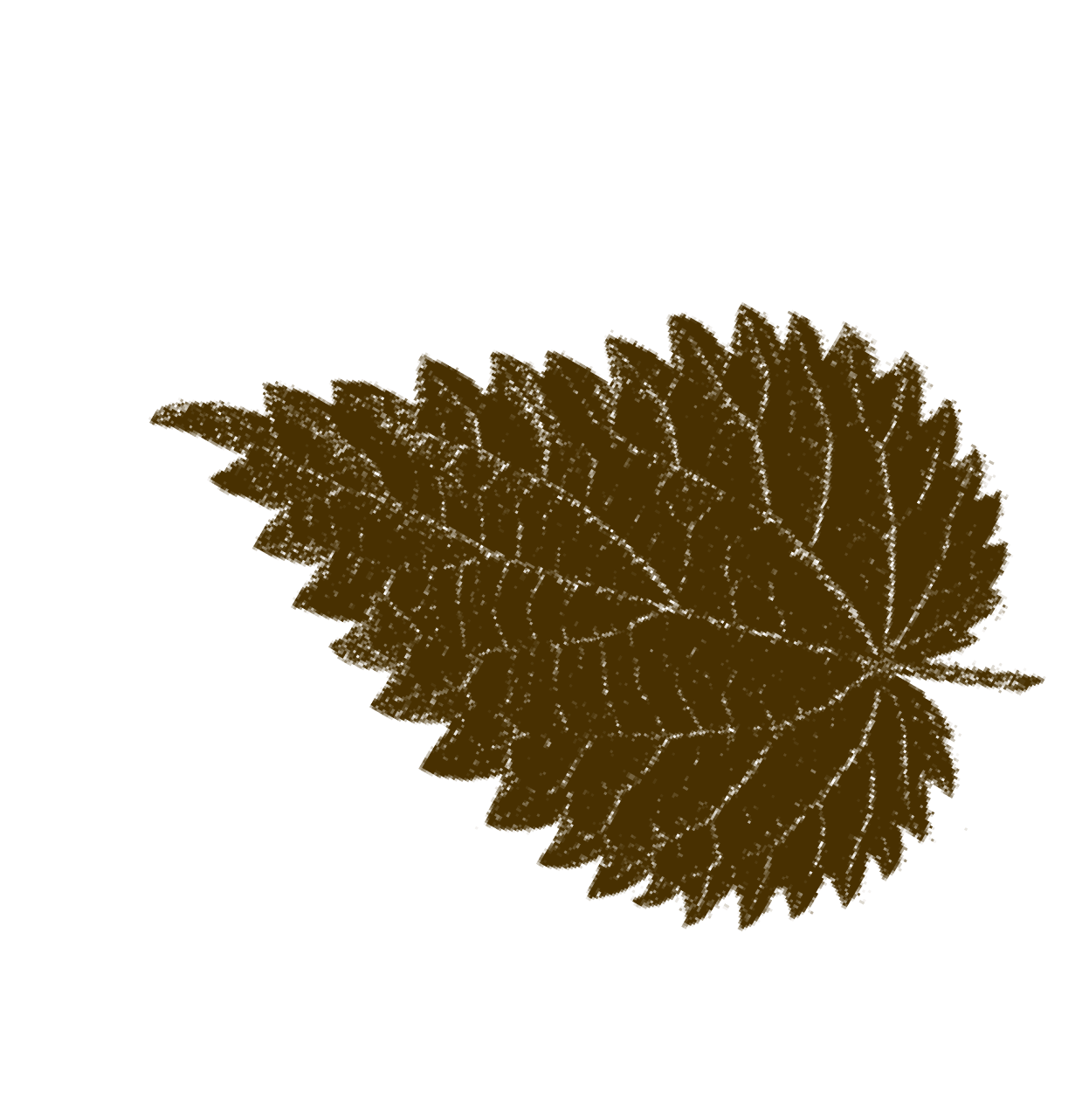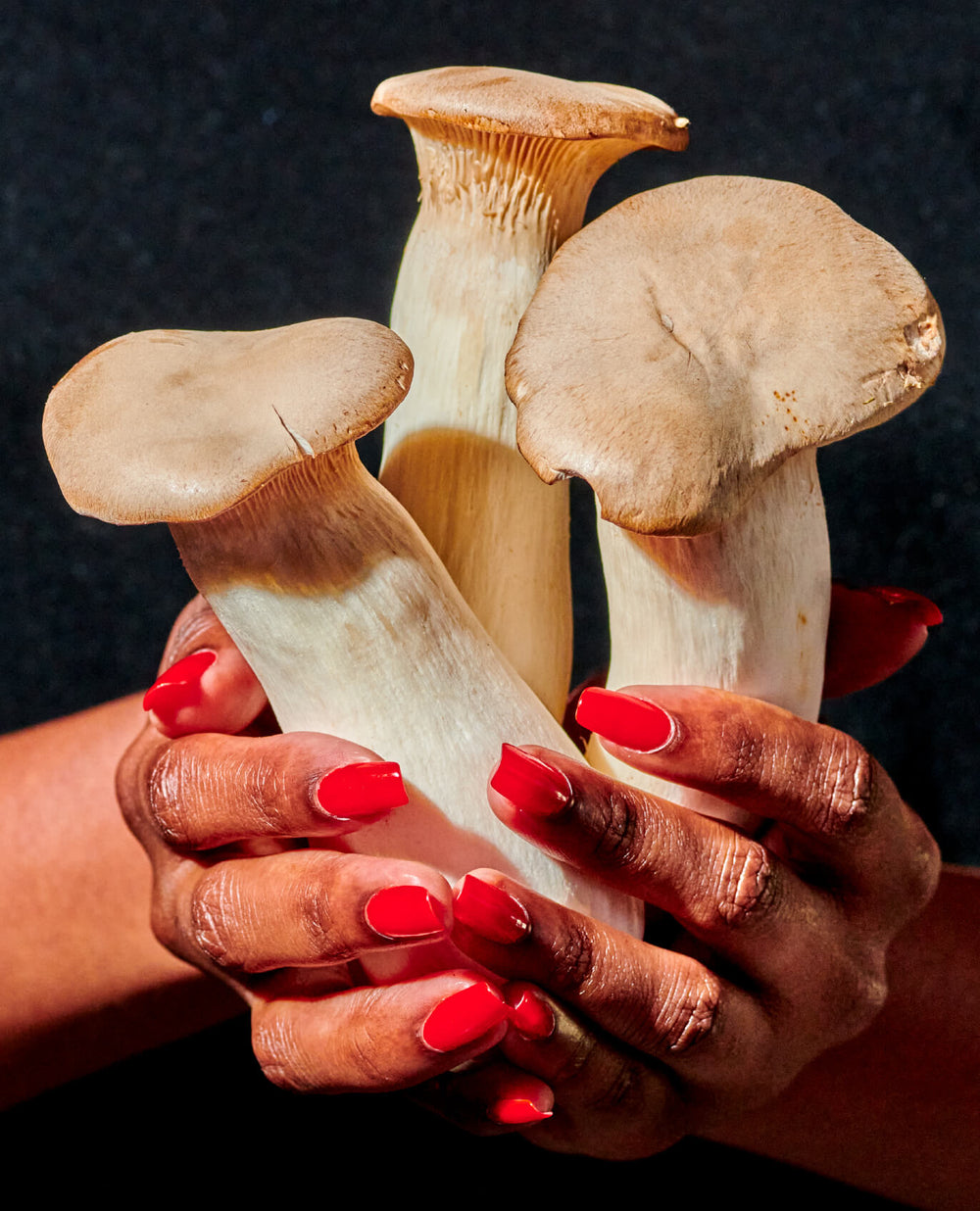 From the Herb-O-Pedia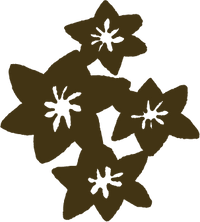 Adaptogens
Plants that help the body respond to stressful external influences by helping the body support itself.
Demulcents
Herbs high in polysaccharides that produce a thick and sticky consistency. They cool and soothe and protect mucus membranes that are hot and irritated.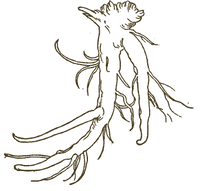 Nervines
Ranging from mildly calming to more strongly relaxing herbs, nervines help the nervous system by supporting balanced cycles of activity and rest.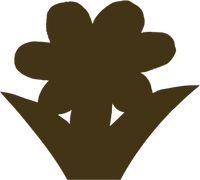 Tincture
A liquid extract of herbs. They might be a single plant or concentrated blend of herbs preserved in a stable solution.
Wooden Spoon Herbs exists to make herbalism a fun and easy daily practice. It's time to throw open the doors of herbalism and welcome everyone inside.
About Us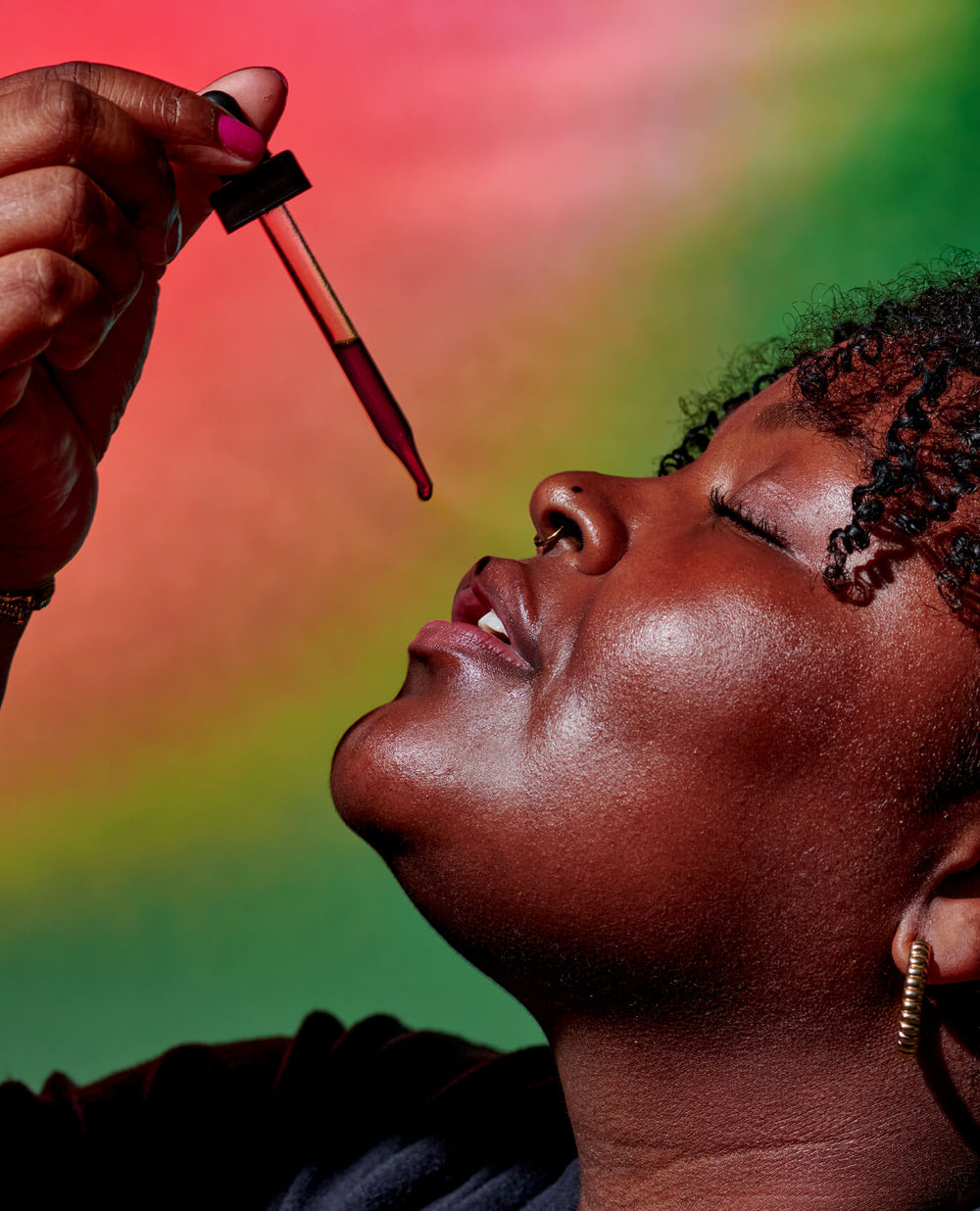 From our Community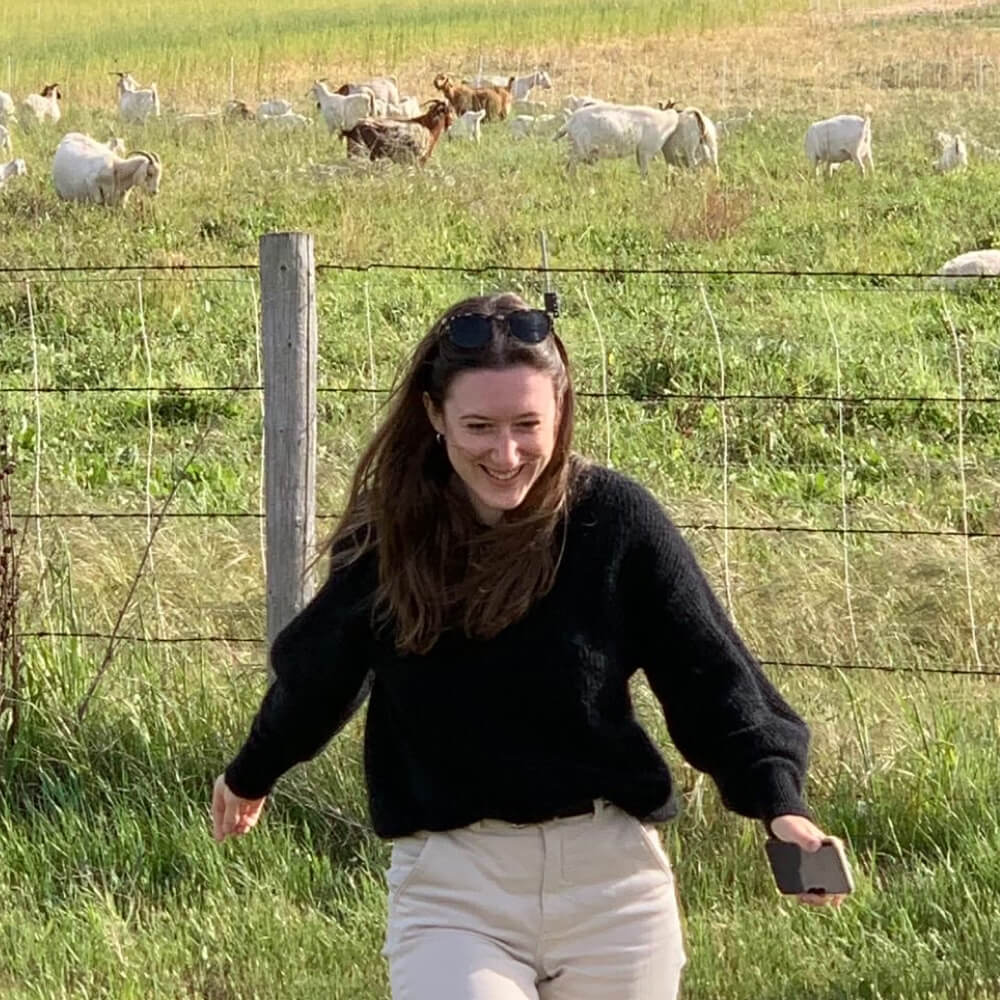 "I always count on Wooden Spoon for effective, supportive herbs that fit seamlessly into my routine."
Molly
@____m_o_l_l_y____
"I love adding Mushroom Magic to my morning coffee and getting hints of cinnamon that connect me to a sensual, heart opening flow."
Emily
@almondmilkmaiden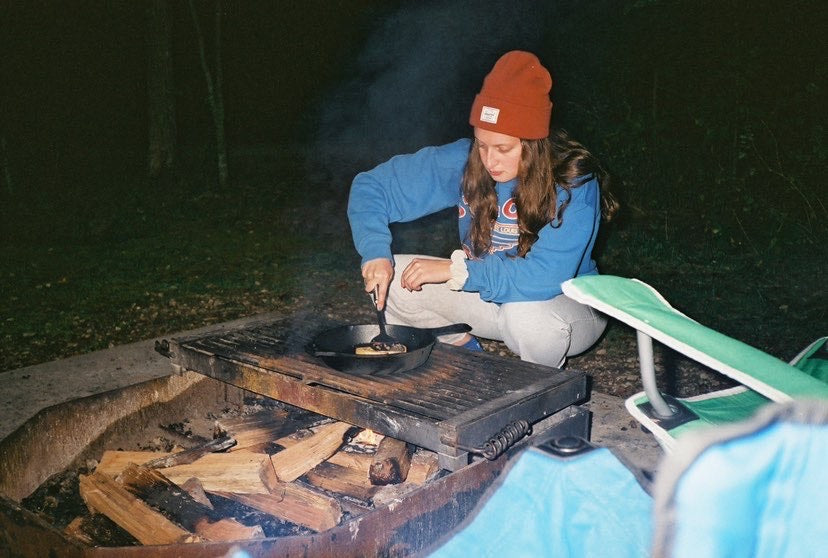 "I love WSH because of its versatility. I can add it into smoothies, lattes, cakes, oatmeal—anything and everything."
Hanna Benoski
@thesweetnectarine Grow with us.
Sign up to get herbalist tips, specialized recommendations, product drops and more.