Light Ray
Adaptogens for Glowing Skin*
This jammy tonic, created in partnership with our friends at CAP Beauty, comes packed with a unique blend of adaptogens and superfoods to deliver your skin to its most luminous state. Get glowing.
Take 3 ml with included measuring dropper 3 times daily. Add a dropperful to still or sparkling water, juice, tea, smoothies, cocktails and mocktails to instantly make any beverage plant-powered.
For more ways to enjoy, check out The Digest →
Rejuvenates and refreshes
Adaptogens support the nervous system
Supports the liver's natural detoxification process
Organic Rosehips Fruit, Organic Schisandra Fruit, Organic Hibiscus Flower, Organic Goji Fruit, Organic Gotu Kola Leaf, Organic Nettle Leaf, Organic Vegetable Glycerin, Water
Eat 1 cup of berries daily, drink green tea, work with herbs that nourish your liver and kidneys, like those in our Herbal Coffee.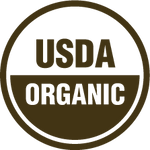 USDA Organic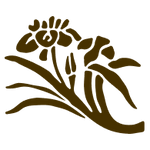 Non-GMO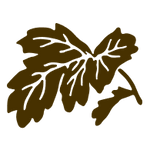 Vegan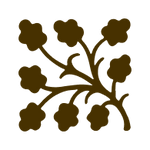 Gluten free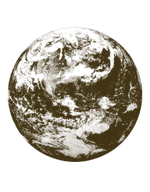 1% for the planet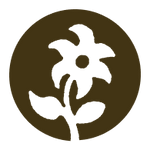 Woman owned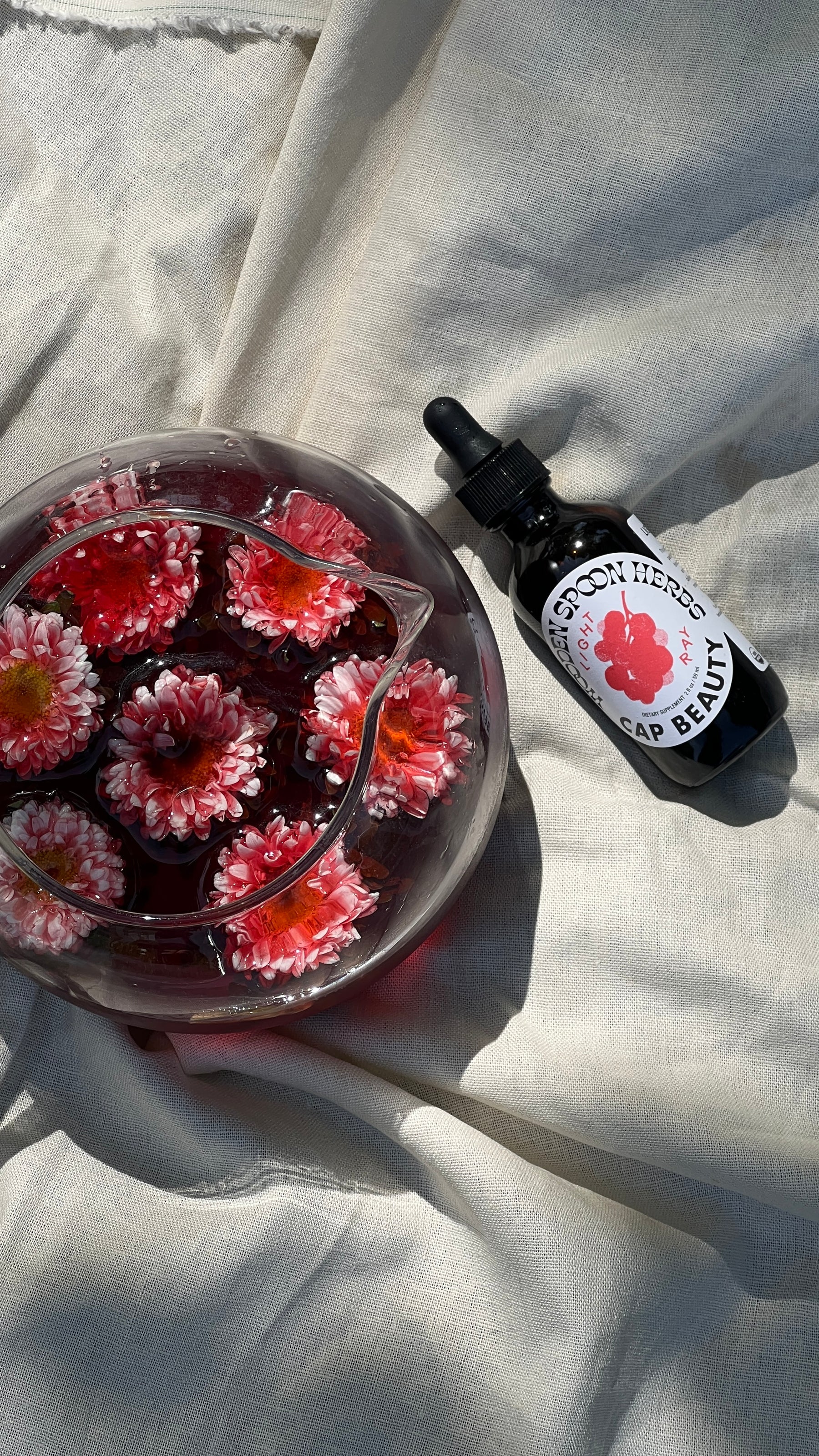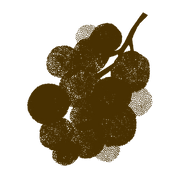 Let the
LIGHT IN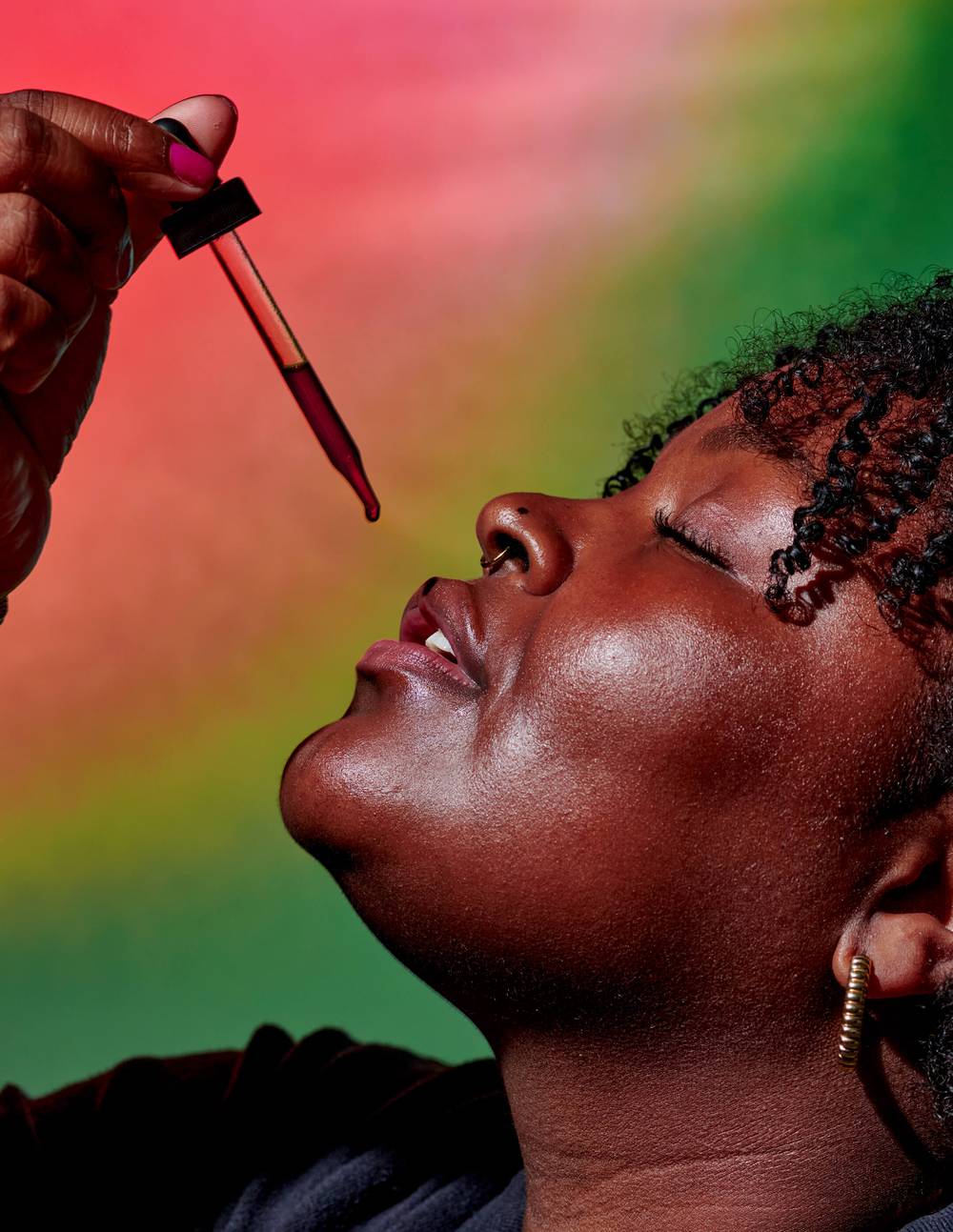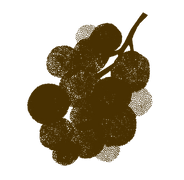 Herbal Spotlight
Nettle
Nettle is so deeply nourishing that it's a weedy superfood! It's a nutrient and mineral rich tonic to the veins, lungs, and kidneys. Especially supportive to the body's elimination pathways it helps the body remove excess fluids, keeps skin glowing, and offers seasonal support for healthy eyes and sinuses.