Fire Cider
Supports Gut Health and Digestion*
This traditional apple cider vinegar-based remedy lands in the spot where food meets medicine. It's a zippy, tart, and tangy tonic prized by herbalists. Sip a daily dose of fermented fun to help you digest your best.
Take 1 Tbsp up to 3 times daily. Add a teaspoonful to still or sparkling water or incorporate in marinades, salad dressings, and broths. You can also take a shot straight from the bottle for the ultimate zippy wellness tonic!
For more ways to enjoy, check out The Digest →
Supports overall wellbeing
Supports the circulatory system and warms the body
Supports optimal digestion
Organic Ginger rhizome extract, Organic Garlic bulb extract, Organic Onion bulb extract, Organic Horseradish root extract, Organic Rosemary leaf extract, Organic Thyme herb extract, Organic Cayenne fruit extract, Organic Apple cider vinegar, Organic Honey, Organic lemon juice.
Cautions: Consult with your healthcare provider prior to use if you are pregnant, or if you have excess stomach acid, stomach inflammation or ulcers, or acid reflux.
Minimize stressful circumstances, stimuli, and distractions while eating. Eat slowly and chew your food completely. Enjoy a cup of warm peppermint tea after your meal.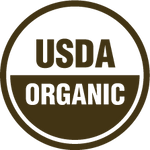 USDA ORGANIC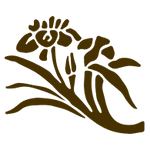 NON-GMO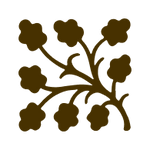 GLUTEN-FREE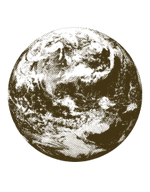 1% FOR THE PLANET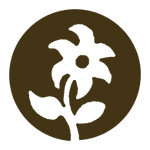 WOMAN OWNED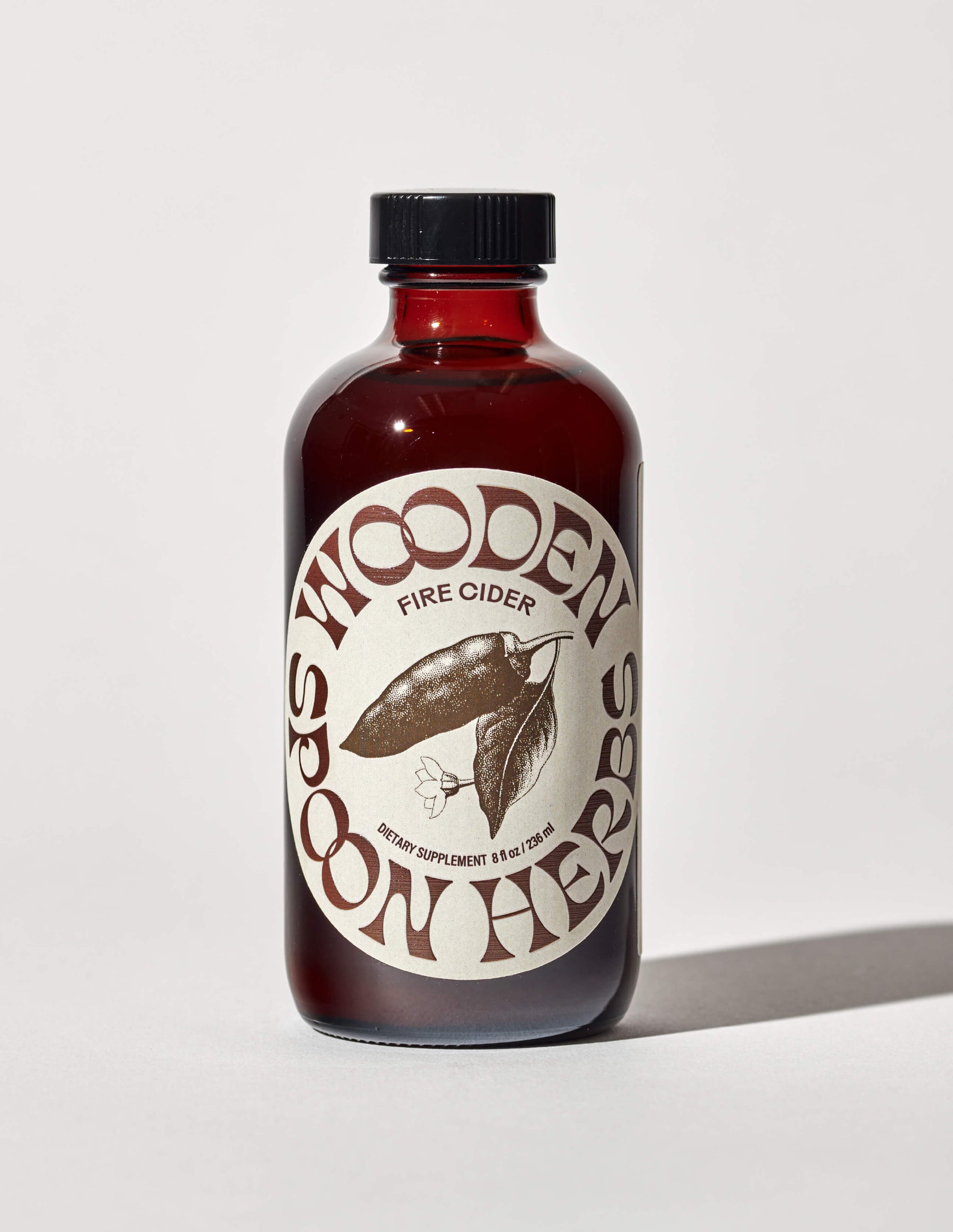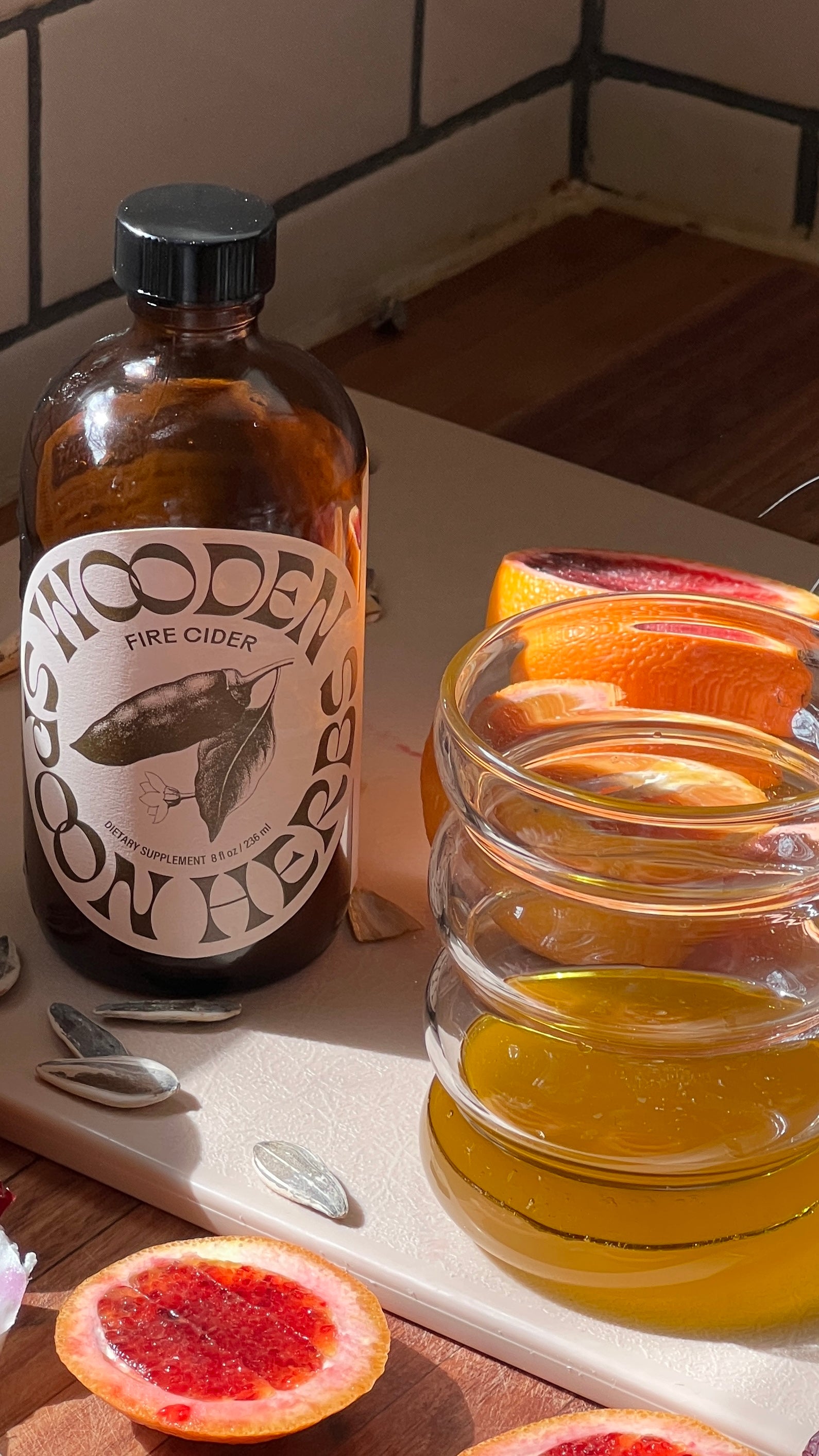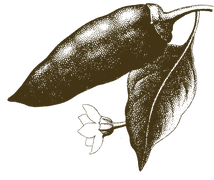 Wellness with
A KICK.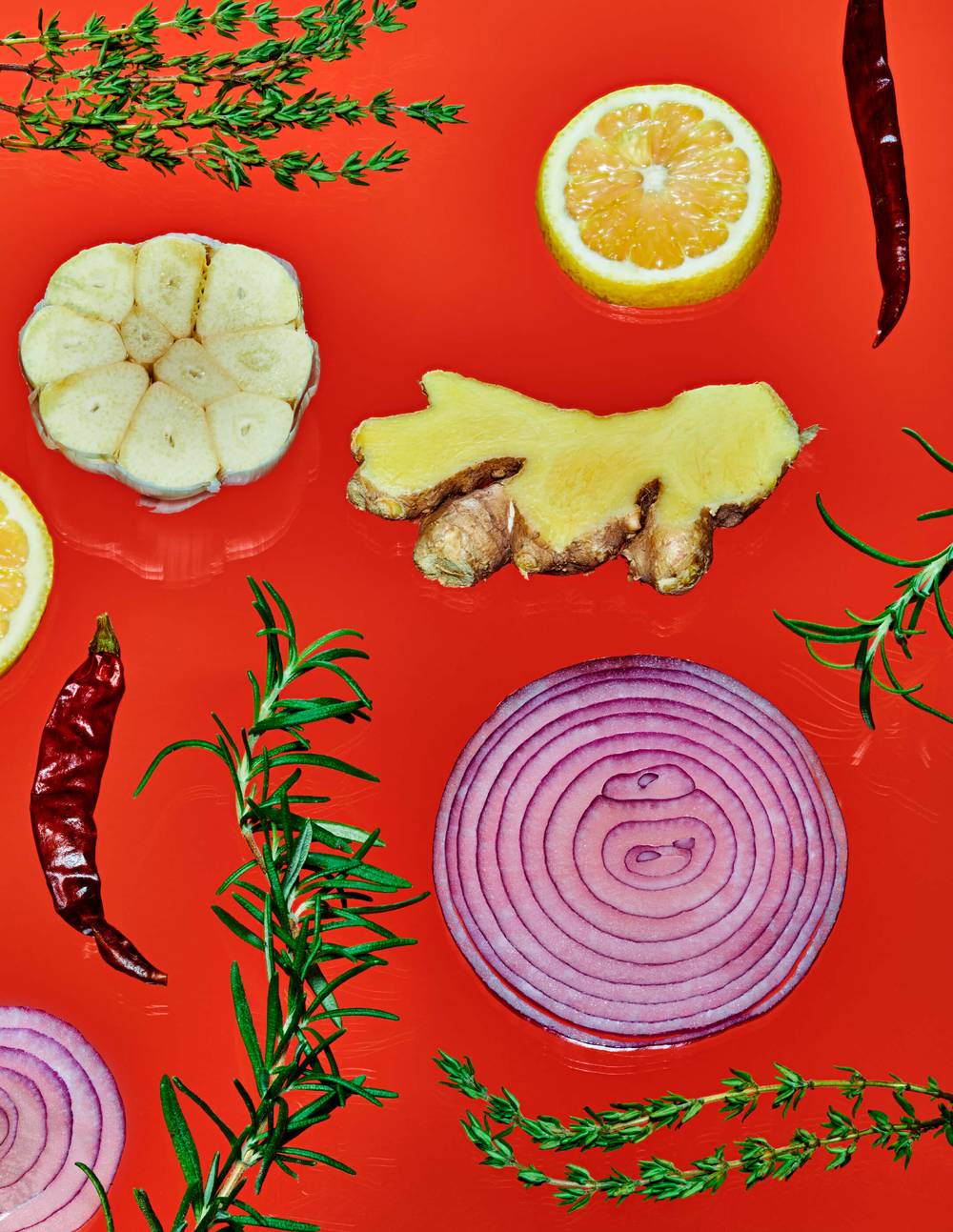 Herbal Spotlight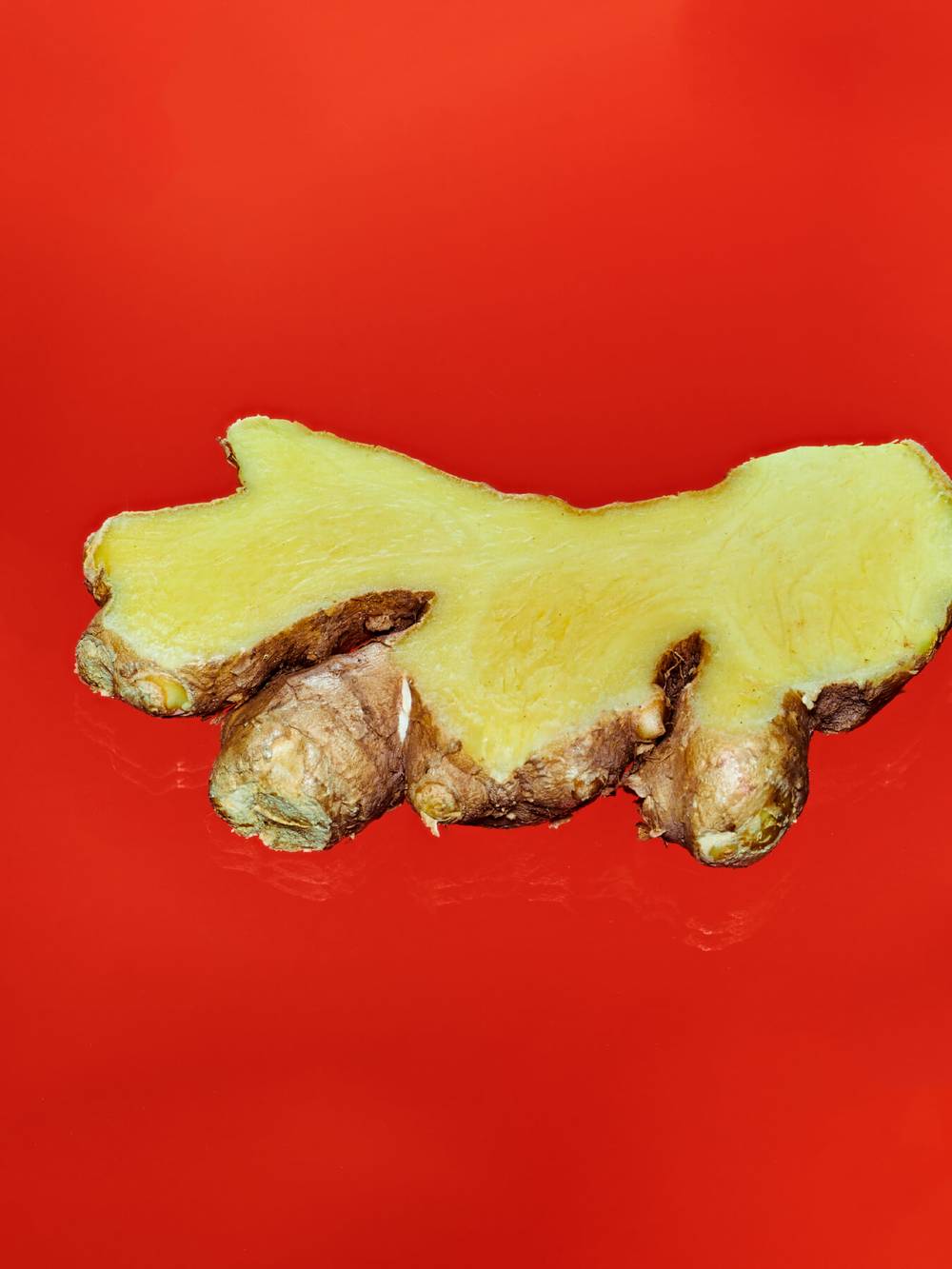 Ginger
Ginger rhizome helps to move blood all over your body. It supports circulation, helping to warm the body and release stuck or stagnant sensations.