Mushroom Vanilla Matcha Latte
with Lion's Mane & Cordyceps
Mushroom Vanilla Matcha Latte offers a smooth wave of energy, with heightened focus and mental clarity from friendly fungi Lion's Mane and Cordyceps. Lightly sweetened with maple sugar, this creamy cup is sure to get you moving and grooving with the day's energy.

[10 sachets per carton]
Add the contents of the packet to a cup or mug. Mix with 8-12 oz of hot or cold water, stir to dissolve powder, and drink!
Energizes your body and mind
Enhances cognitive function
Supports a calm and centered mood
Sustains your energy levels
Delights your palate with a creamy, satisfying taste
Organic Matcha leaf powder, Organic Cordyceps militaris fruiting body dual extract (10:1), Organic Lion's Mane fruiting body dual extract (8:1), Organic oat milk powder, Organic maple syrup powder, Organic MCT coconut oil powder, Organic natural flavors, Organic vanilla extract
Contains: Coconut
33.75 mg of caffeine per serving
Caution: Consult your healthcare practitioner prior to use if you are pregnant or taking a medication.
California Proposition 65 Warning: This product contains material known to the state of California to cause cancer, birth defects or reproductive harm. [Don't panic! Read "Demystifying Prop 65".]
Eat a high-protein breakfast, prioritize good sleep, and take your omega-3's.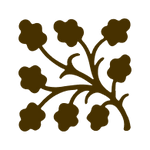 GLUTEN-FREE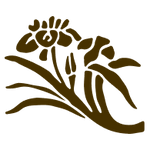 NON-GMO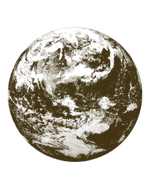 1% FOR THE PLANET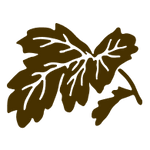 VEGAN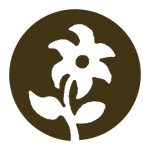 WOMAN-OWNED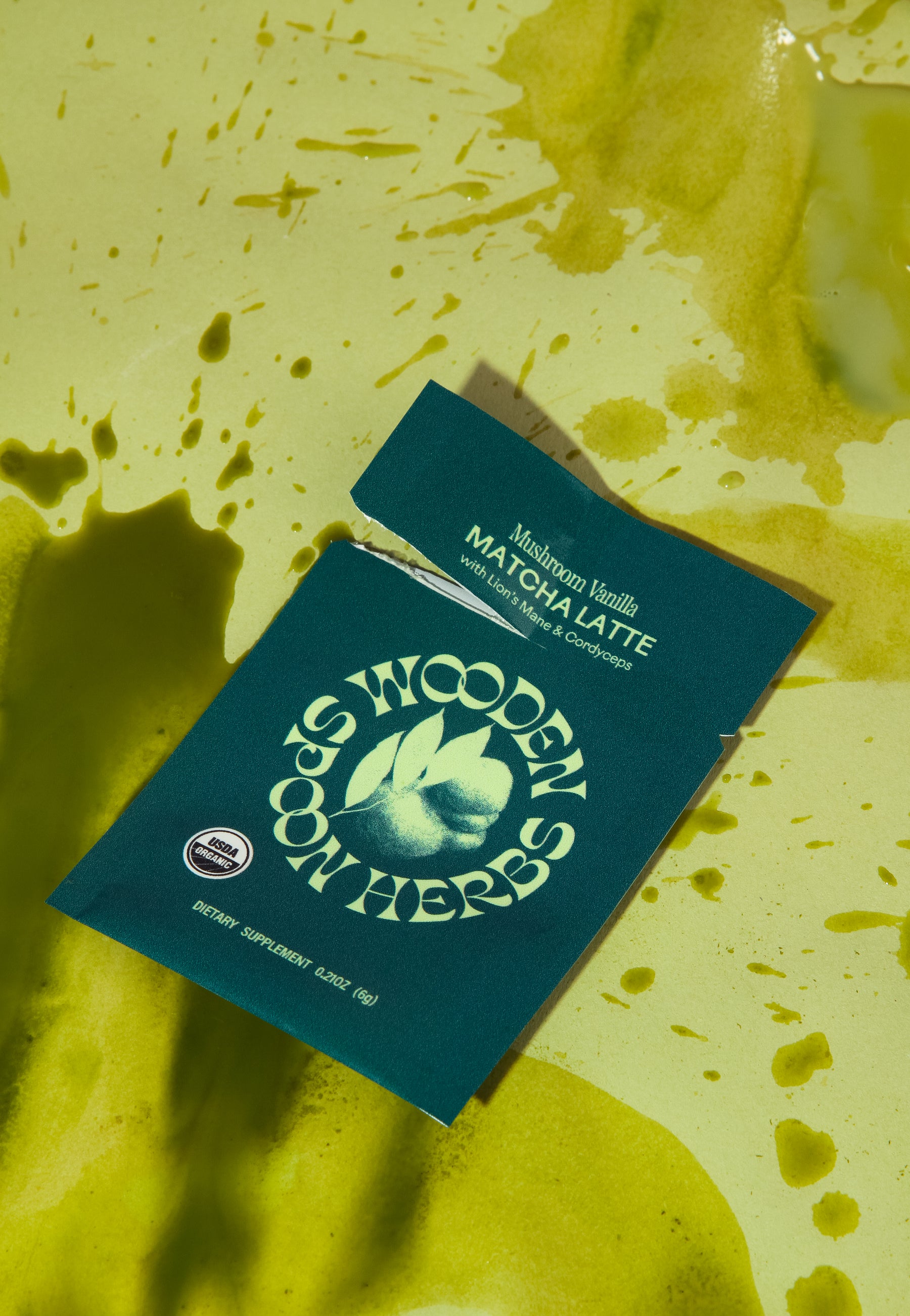 Natural Focus
On the Go.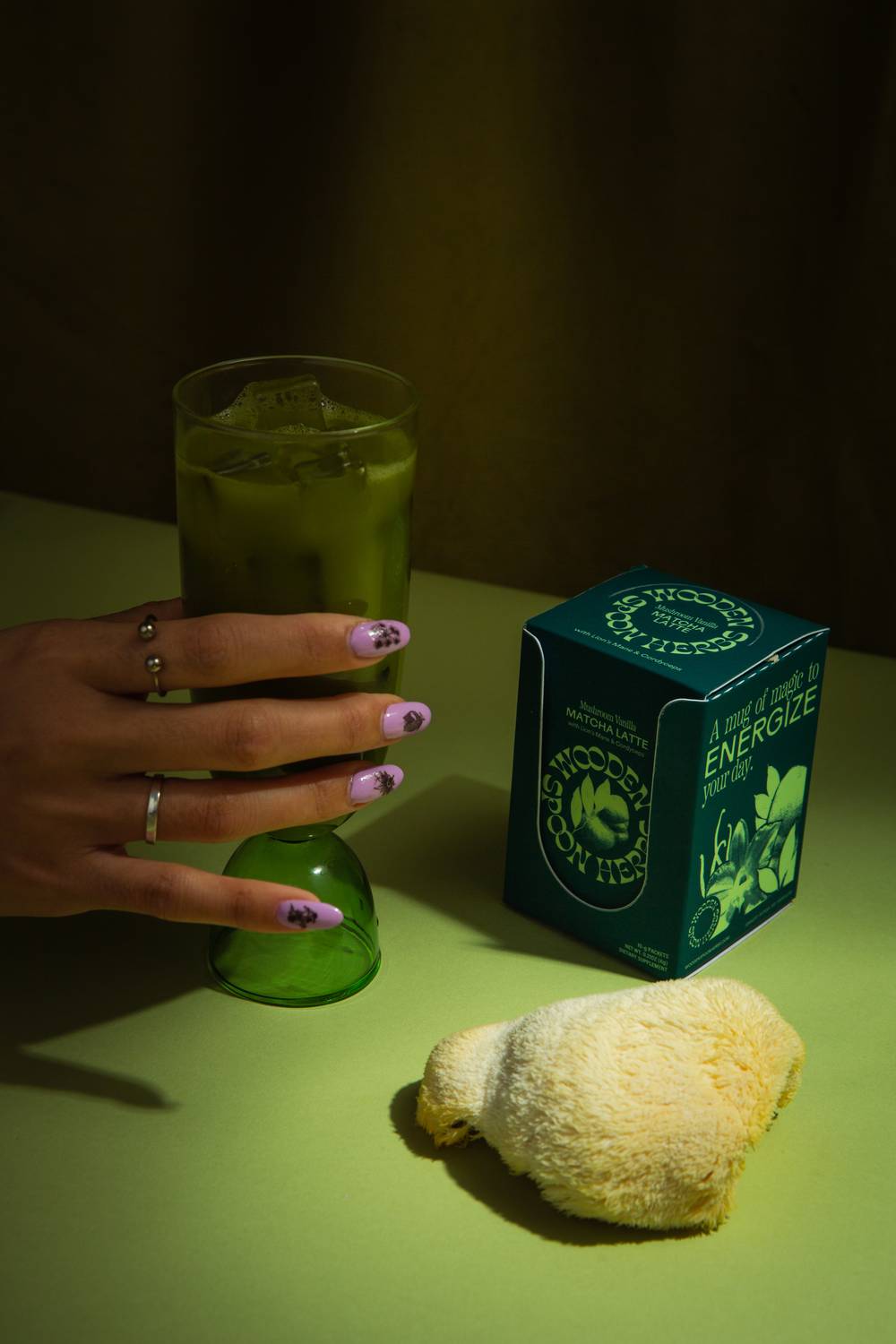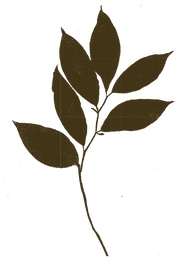 Herbal Spotlight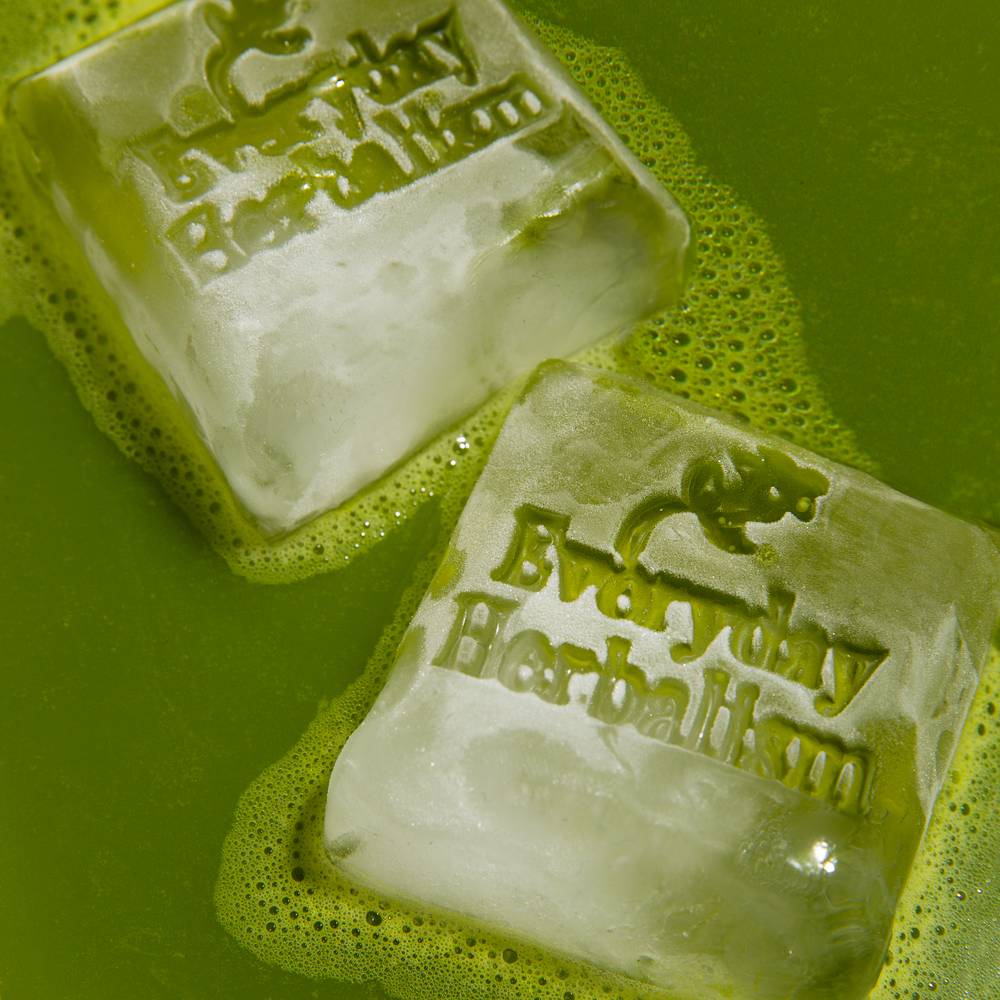 Matcha
Matcha is known to support cerebral blood flow which offers an array of cognitive benefits, specifically targeting focus and concentration. Matcha's combination of caffeine and naturally occurring L-theanine work together for a balanced, jitter-free energy boost. L-theanine also supports stress relief, especially when incorporated into an everyday routine and used over time.