Morning Matcha Gift Set
Elevate Your Morning Ritual
Embrace the art of mindful mornings with our exquisite Morning Matcha Gift Set. Crafted to perfection in collaboration with Peaches Studio, this set combines the best of Wooden Spoon Herbs and the artistic brilliance of Peaches for a morning ritual that's as beautiful as it is mindful.

What's Inside:

Mushroom Matcha Sachets (10-Pack): Start your day with a smooth wave of energy and heightened focus, all thanks to our brand-new Mushroom Matcha. Infused with the power of Lion's Mane and Cordyceps, this matcha delivers mental clarity and a serene sense of calm. The sweetness of pure maple sugar adds a delightful touch to your morning

Limited Edition Magic Matcha Bowl: Every sip deserves a masterpiece, and that's exactly what you'll find in our custom Magic Matcha Bowl. Handcrafted with precision and devotion by Peaches The Studio, each bowl is a unique work of art. From molding and bisque firing to glazing and finishing, these porcelain bowls are a labor of love.

Crafted with Care: Peaches Studio takes pride in creating physical, thoughtful, and minimalistic objects. The intensive slip-casting process, meticulous glazing, and vitrification result in bowls that are as functional as they are beautiful.

The Morning Matcha Gift Set is more than just a tea and bowl; it's an invitation to start your day with intention. Take a moment for yourself, savor each sip, and let the world wait—it's your time to shine. Make mindfulness a part of your daily ritual.
Simply mix a sachet of Mushroom Matcha Latte with hot water in your Magic Matcha Bowl, and let the magic unfold. Each sip is a step toward a more energized, focused, and vibrant you.
This gift set is designed for those who appreciate the finer details in life. It's a reminder that the art of living can start with something as simple and beautiful as a morning matcha ritual.
Energizes your body and mind

Enhances cognitive function

Supports a calm and centered mood

Sustains your energy levels

Delights your palate with a creamy, satisfying taste
Organic Matcha leaf powder, Organic Cordyceps militaris fruiting body dual extract (10:1), Organic Lion's Mane fruiting body dual extract (8:1), Organic oat milk powder, Organic maple syrup powder, Organic MCT coconut oil powder, Organic natural flavors, Organic vanilla extract
Contains: Coconut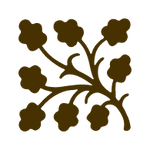 GLUTEN-FREE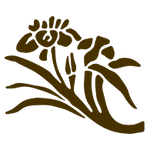 NON-GMO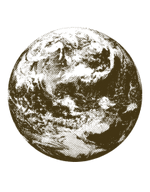 1% FOR THE PLANET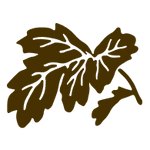 VEGAN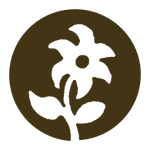 WOMAN-OWNED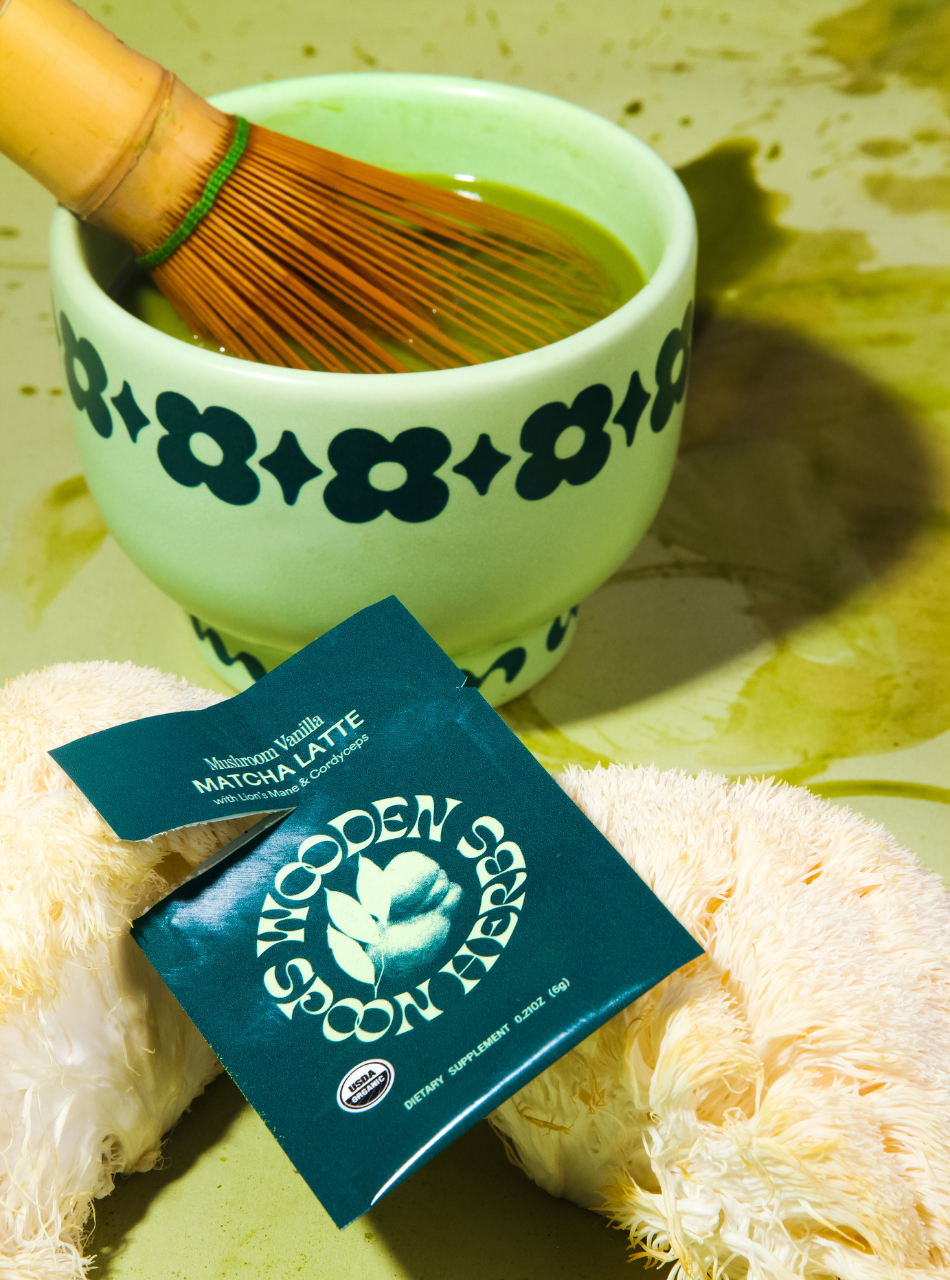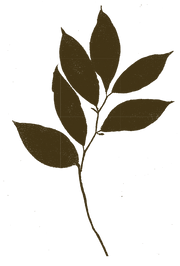 Gift the gift of
Morning Mindfulness