Mane & Nails
Hair, Skin and Nails Support*
Help your hair, skin and nails grow like a weed with biotin, silica, hyaluronic acid and herbs – the building blocks of beauty.*
Take one capsule, 1-2 times daily.
Supports healthy hair, skin and nails
Promotes circulation and healthy tissues
Weedy herbs that grow wild and free
Biotin, Horsetail (Equisetum arvense) Aerial Parts, Fo-Ti (Polygonum multiflorum) Root, Processed, Hyaluronic Acid, Licorice (Glycyrrhiza glabra) Root, Burdock (Arctium lappa) Root, Bamboo (Bambusa vulgaris) Stem & Leaf Extract (70% Silica), Ginger (Zingiber officinale) Root, Vegetable Cellulose (capsule)
Cautions: Consult your healthcare practitioner prior to use if you are pregnant, breastfeeding, taking a medication or have a health condition. This product contains biotin which may interfere with some blood test results. If you are getting blood tests, tell your healthcare provider you are taking biotin.
California Proposition 65 Warning: This product contains material known to the state of California to cause cancer, birth defects or reproductive harm. [Don't panic! Read "Demystifying Prop 65".]

Stay hydrated. Eat foods high in protein and omega 3 fatty acids, like grassfed meats, fish, and leafy greens. Get plenty of antioxidants through bright, colorful fruits and veggies. For added effect, pair with The Light Ray for a dewy glow and Magic Magnesium for more minerals.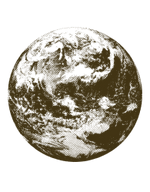 1% FOR THE PLANET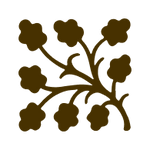 GLUTEN-FREE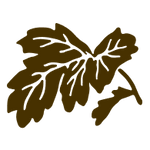 VEGAN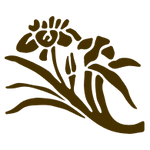 NON-GMO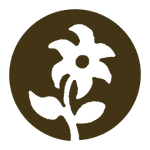 WOMAN OWNED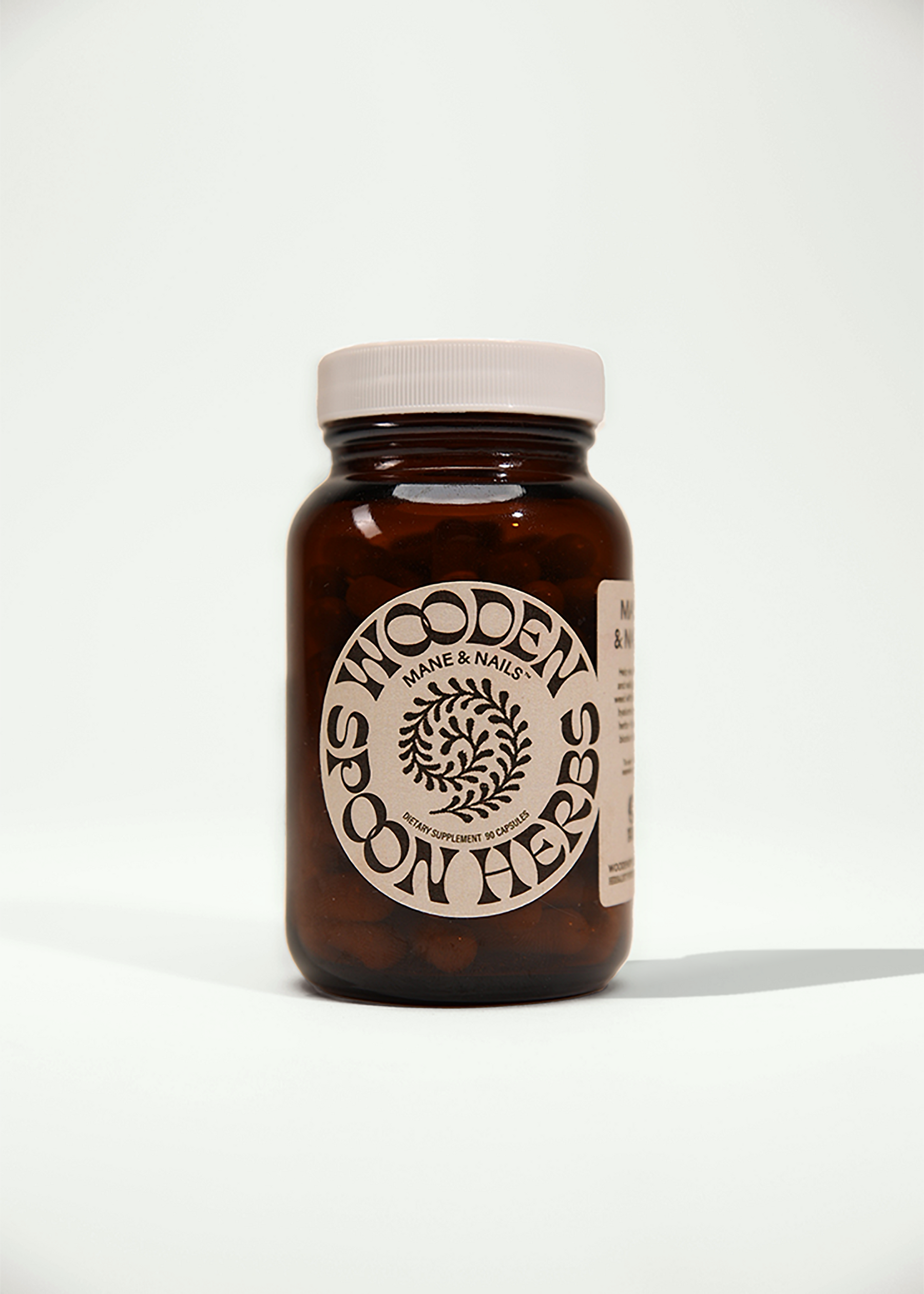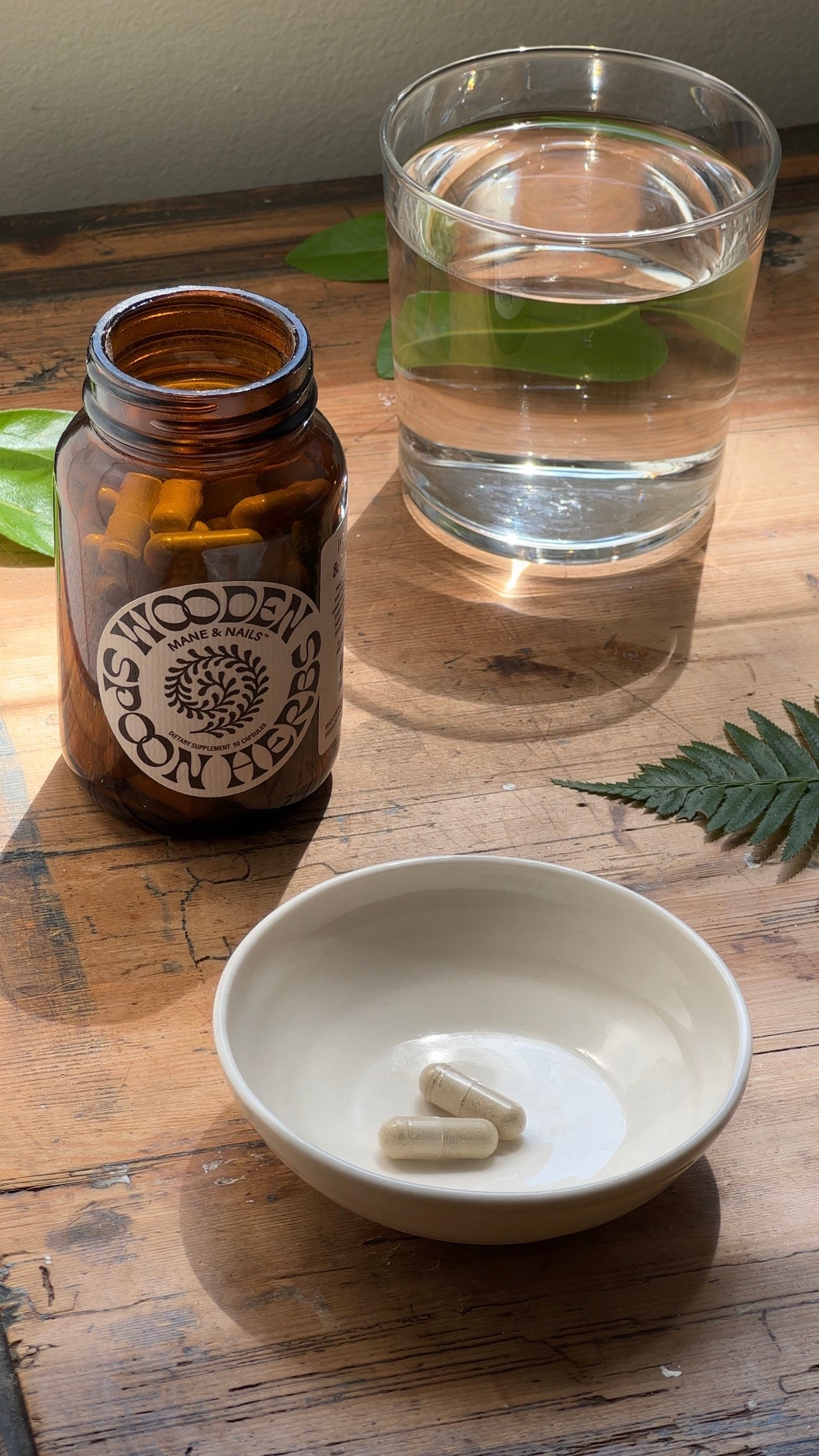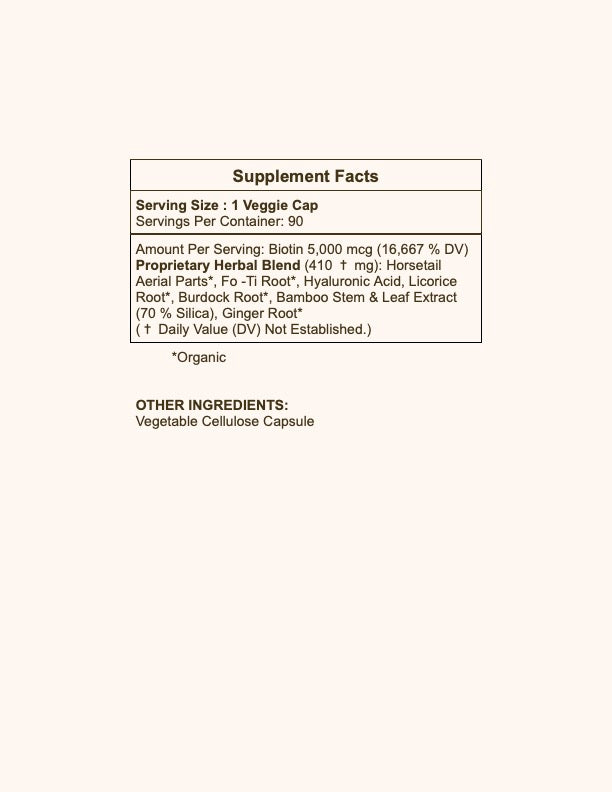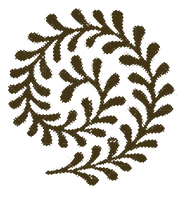 Building Blocks
OF BEAUTY.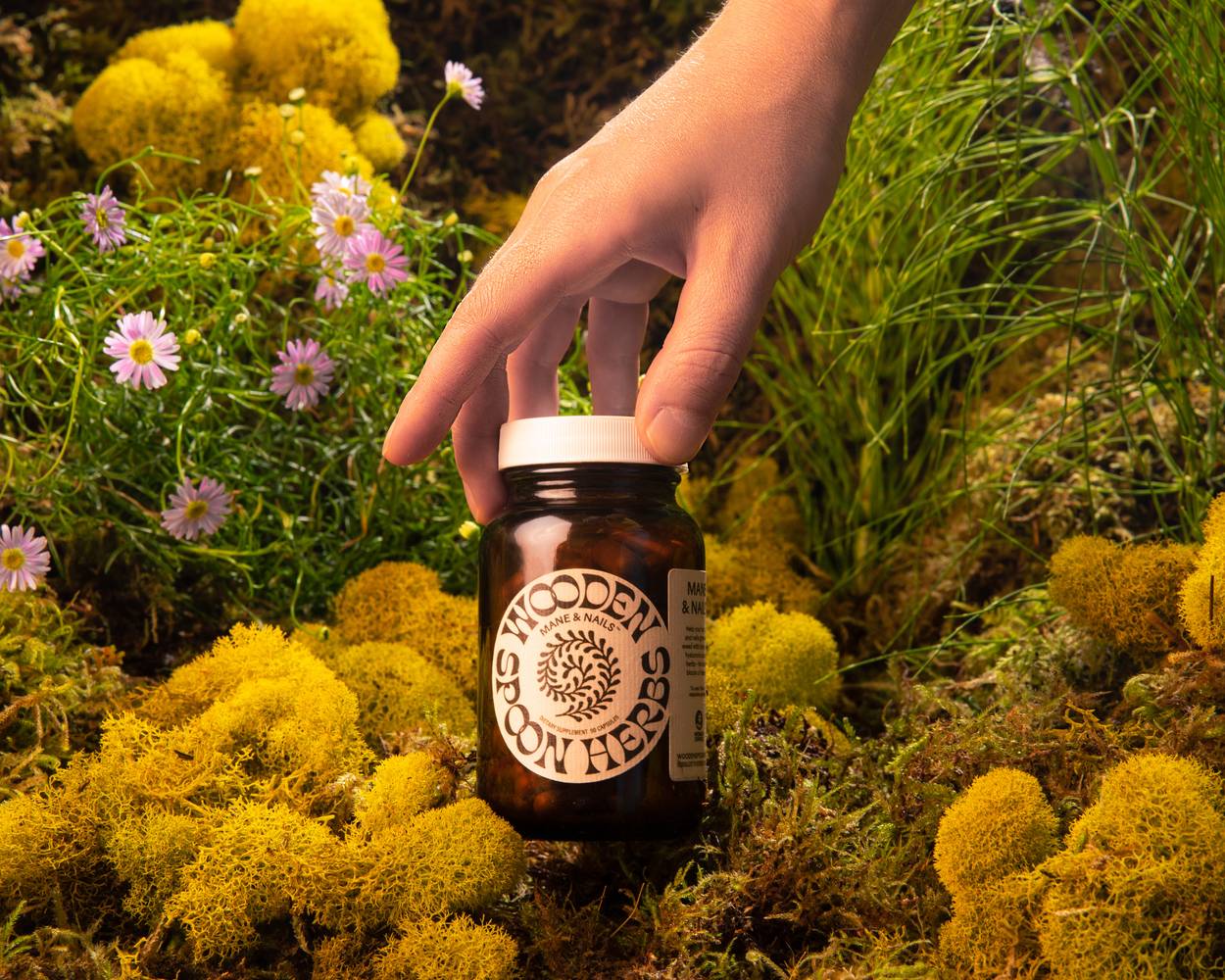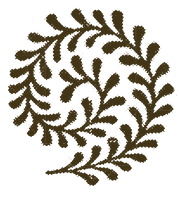 Herbal Spotlight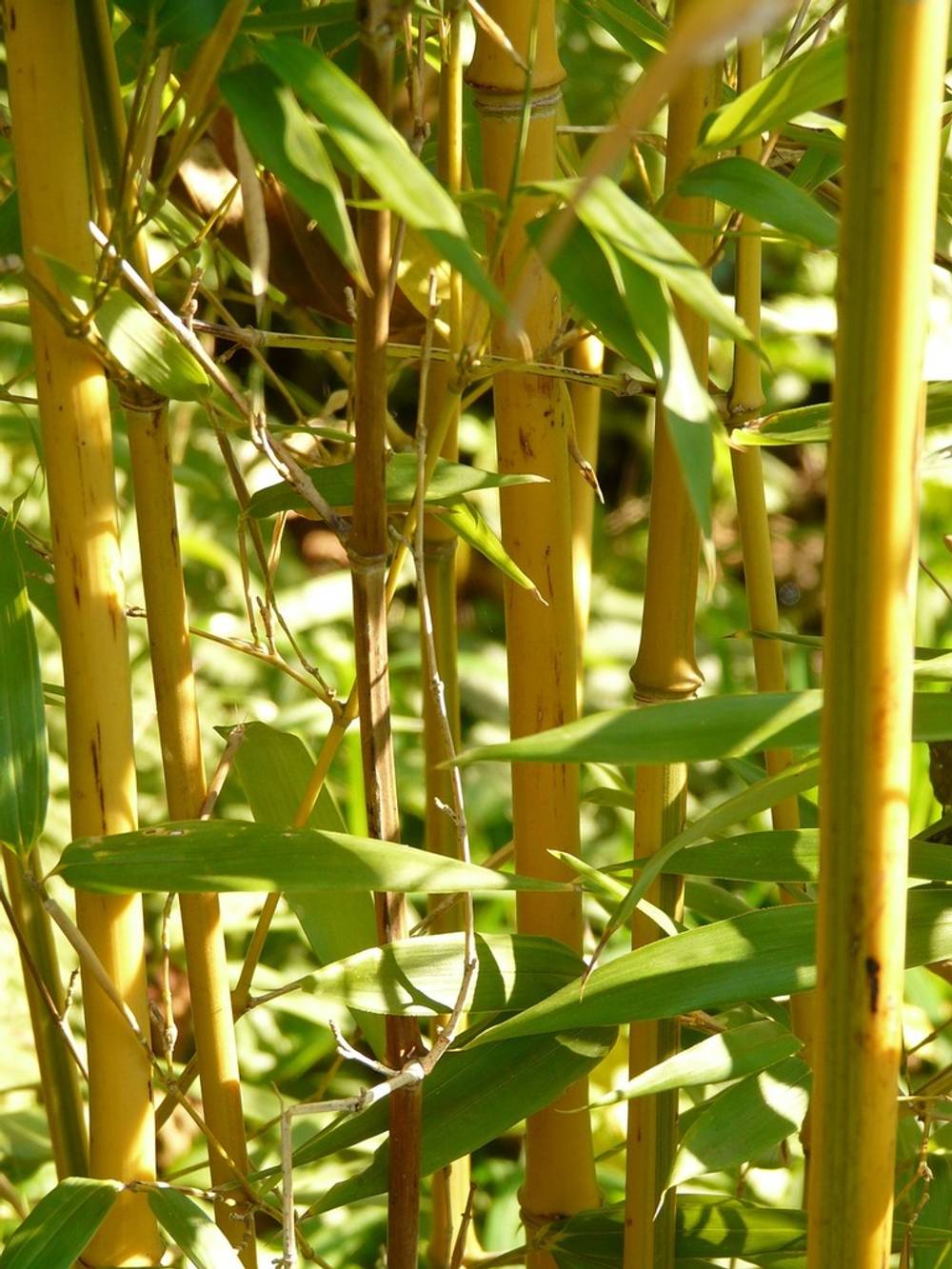 Bamboo
Our bamboo extract, made from both leaf and stem, is 70% silica. Silica is one of the primary building blocks of collagen production, and a skin-supporting powerhouse. This sought after botanical has been shown to support skin strength, texture, elasticity, and hydration. Seeking a needle-free way to support a supple complexion? Look no further than bamboo for some extra bounce!