Herbal Coffee
Adaptogenic Coffee Alternative*
Herbal coffee is more than just a jitter-free substitute. It's made from naturally caffeine-free prebiotic roots, adaptogenic mushrooms, and seeds, that promote optimal well-being and focused energy.
Try our other sizes: Bulk Bags if you want your supply to to last longer and sachets for when you're on-the-go.
Mix 1 tablespoon into 8-12 ounces of hot water. Add milk of choice, and sweeten to taste. Enjoy!
Supports energy levels
Boosts your mood
Promotes a healthy microbiome
Organic roasted chicory root, organic mesquite pod, organic dandelion root, organic maca root, organic burdock root, organic cinnamon bark, organic reishi fruiting body extract
Cautions: Consult your healthcare provider prior to use if you are pregnant or have a gallbladder disease.
California Proposition 65 Warning: This product contains material known to the state of California to cause cancer, birth defects or reproductive harm. [Don't panic! Read "Demystifying Prop 65".]
Support balanced energy by drinking plenty of water, eating plenty of protein, and resting when you're tired. Pair with Mushroom Magic for extra digestive and adaptogen support.
USDA Organic
Non-GMO
Vegan
Gluten free
1% for the planet
Woman owned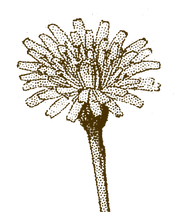 Greet the sun with
GREEN ENERGY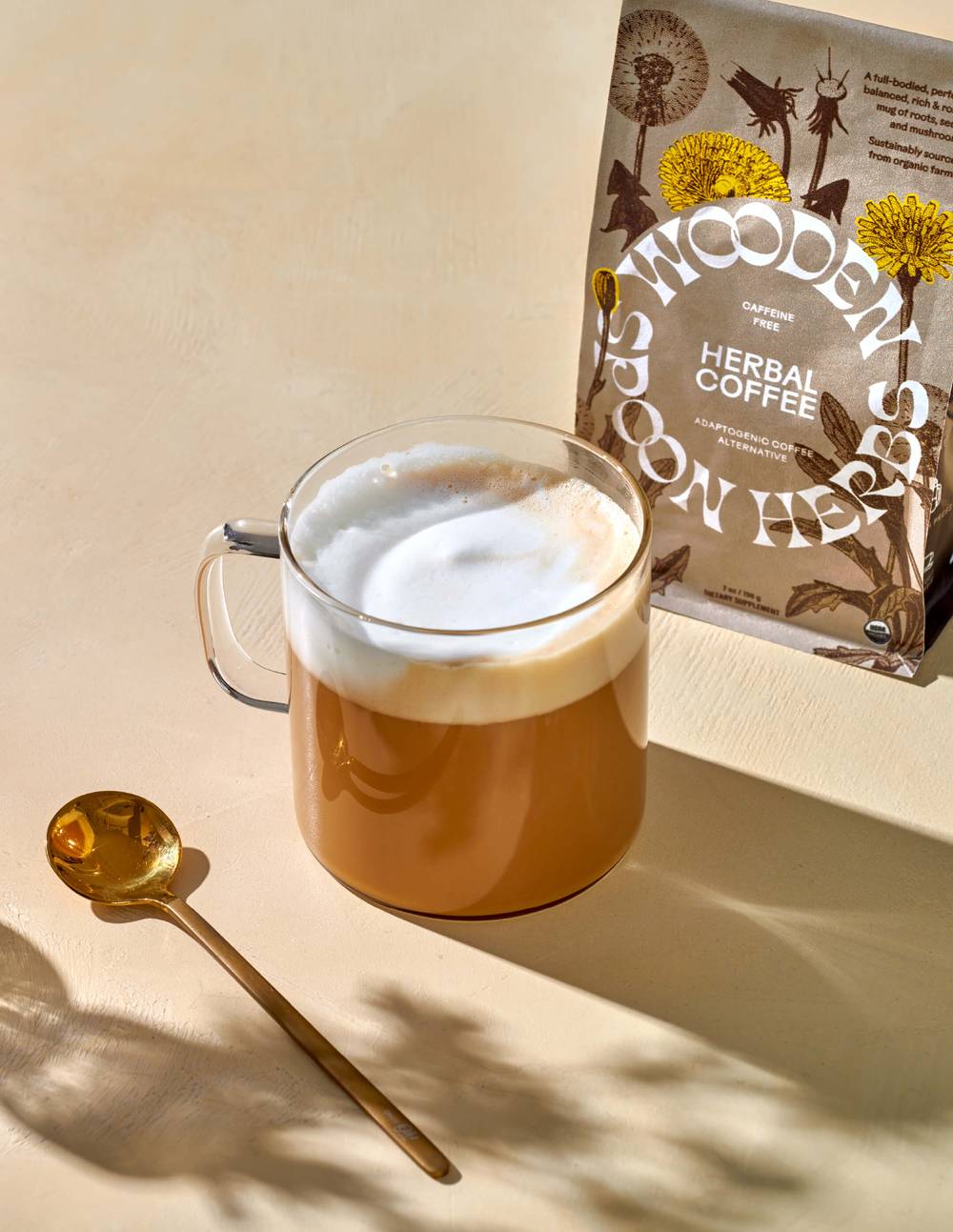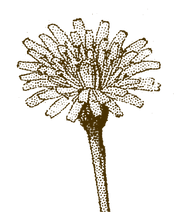 Herbal Spotlight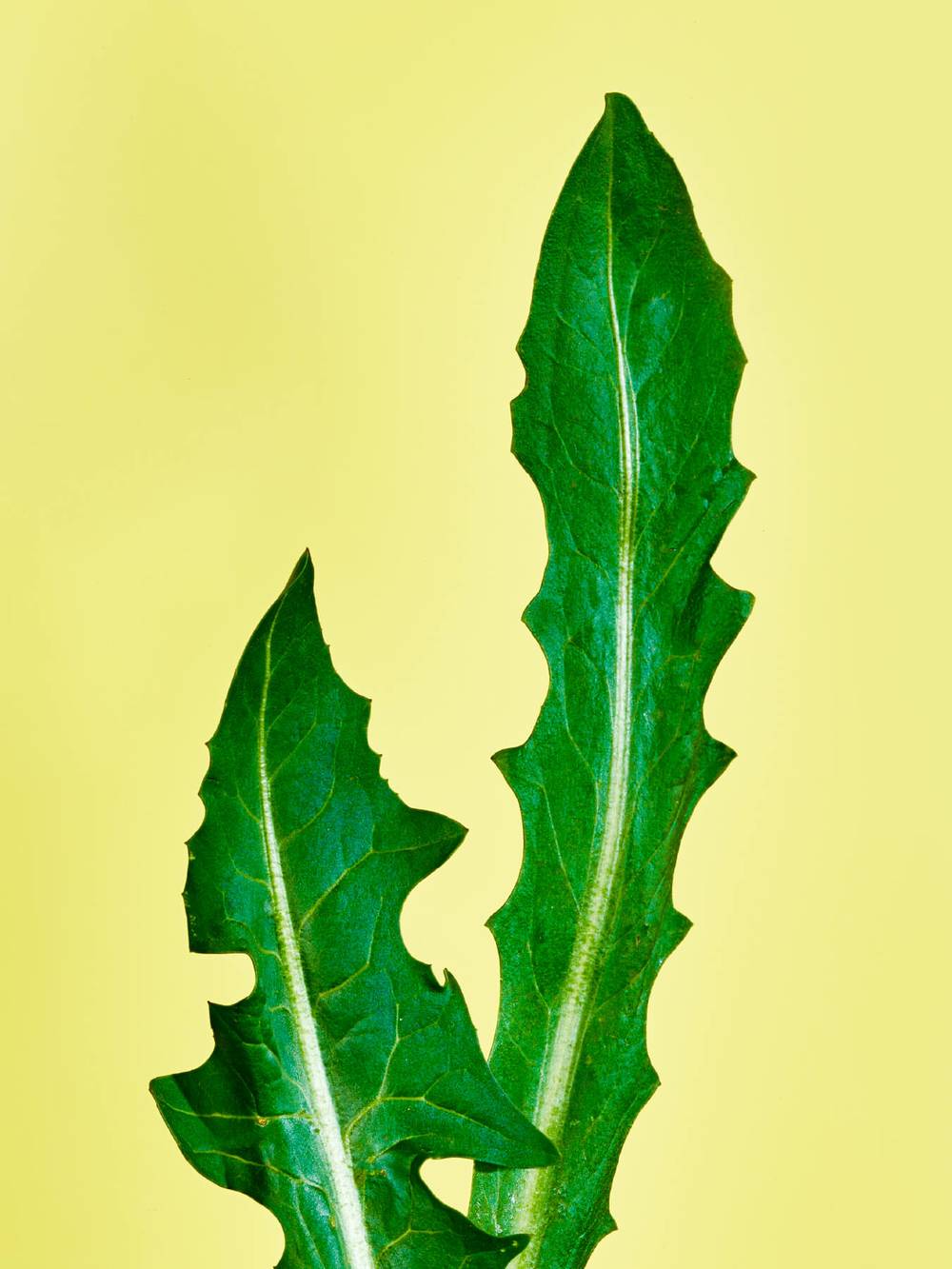 Dandelion Root
Dandelion is rich in vitamins A, B complex, and C, as well as minerals like iron, potassium, and zinc. All parts of the plant are medicinal, but dandelion root fortifies and supports the digestive system, especially the liver.