Lemon-Ginger Immune Toddy
Pocket-sized Immune Protection*
Fruity immune support for natural defense on the go. Packed with essential nutrients your body needs to feel its best, like elderberry, echinacea, zinc and vitamin C. Keep health in your back pocket.
[10 sachets per box]
Add the contents of one packet to a cup or mug. Mix with 8-12 ounces of hot or cold water, stir to dissolve the powder, and drink!
For more ways to enjoy, check out The Digest →
Immune system support
High in Vitamin C
High in Zinc
Organic Elderberry, Organic Honey powder, Organic Ginger root extract, Zinc (from Guava leaves), Vitamin C (from Acerola juice powder), Organic Echinacea purpurea herb extract, Cinnamon bark, Organic Lemon powder, Organic Lemon flavor, Citric acid, Silica, Pink salt, Organic Monk fruit extract, Organic Stevia leaf extract, Organic Maltodextrin (from natural source, to prevent clumping)
Prioritize restful sleep, reduce alcohol, avoid highly processed foods, and drink plenty of water. Drop a dose of Immunity Now into your brew for an extra boost.
NON-GMO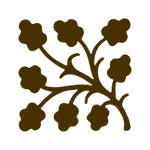 GLUTEN FREE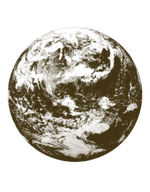 1% FOR THE PLANET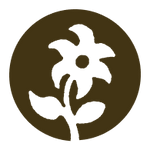 WOMAN OWNED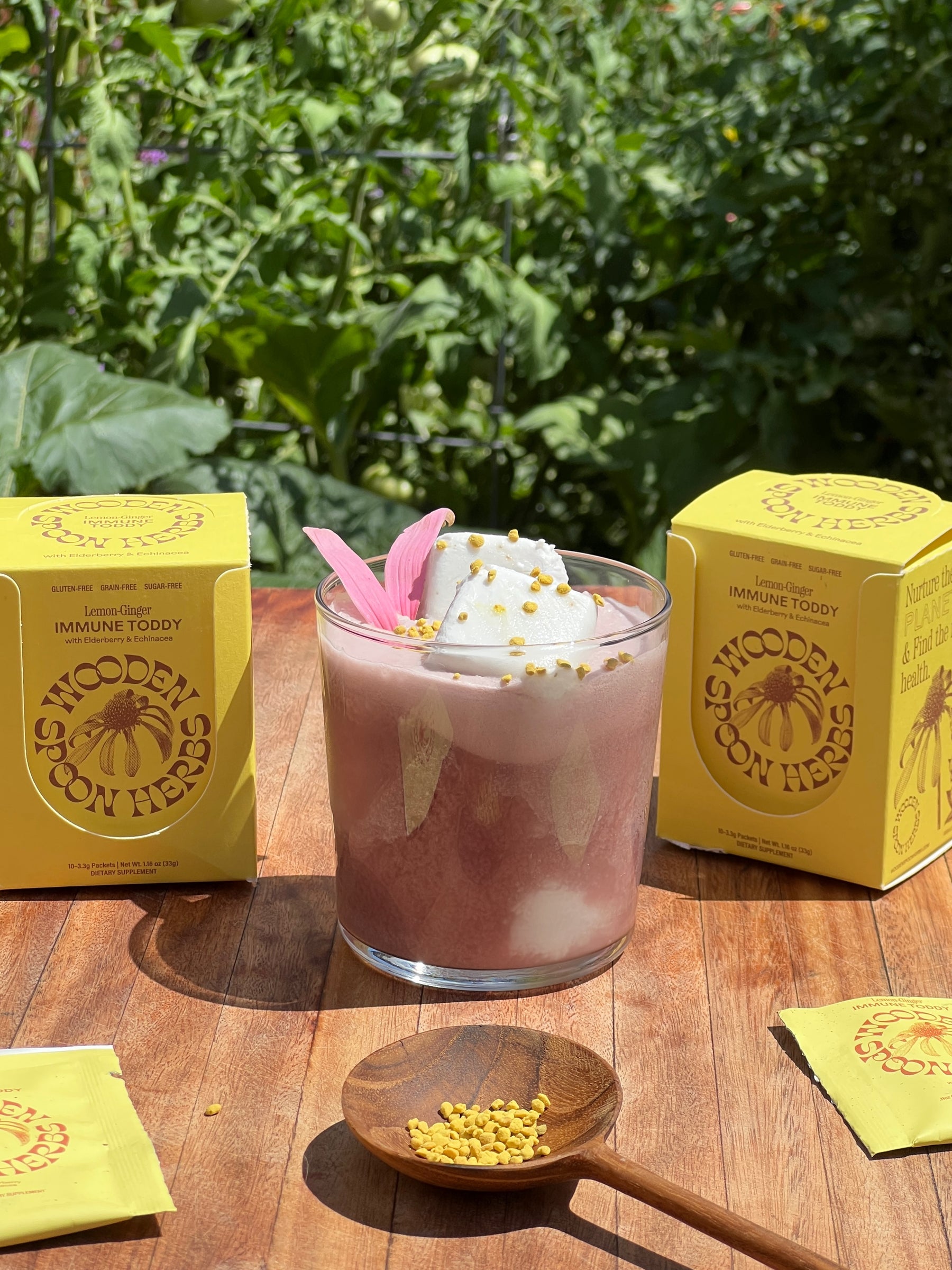 Natural defense
ON THE GO.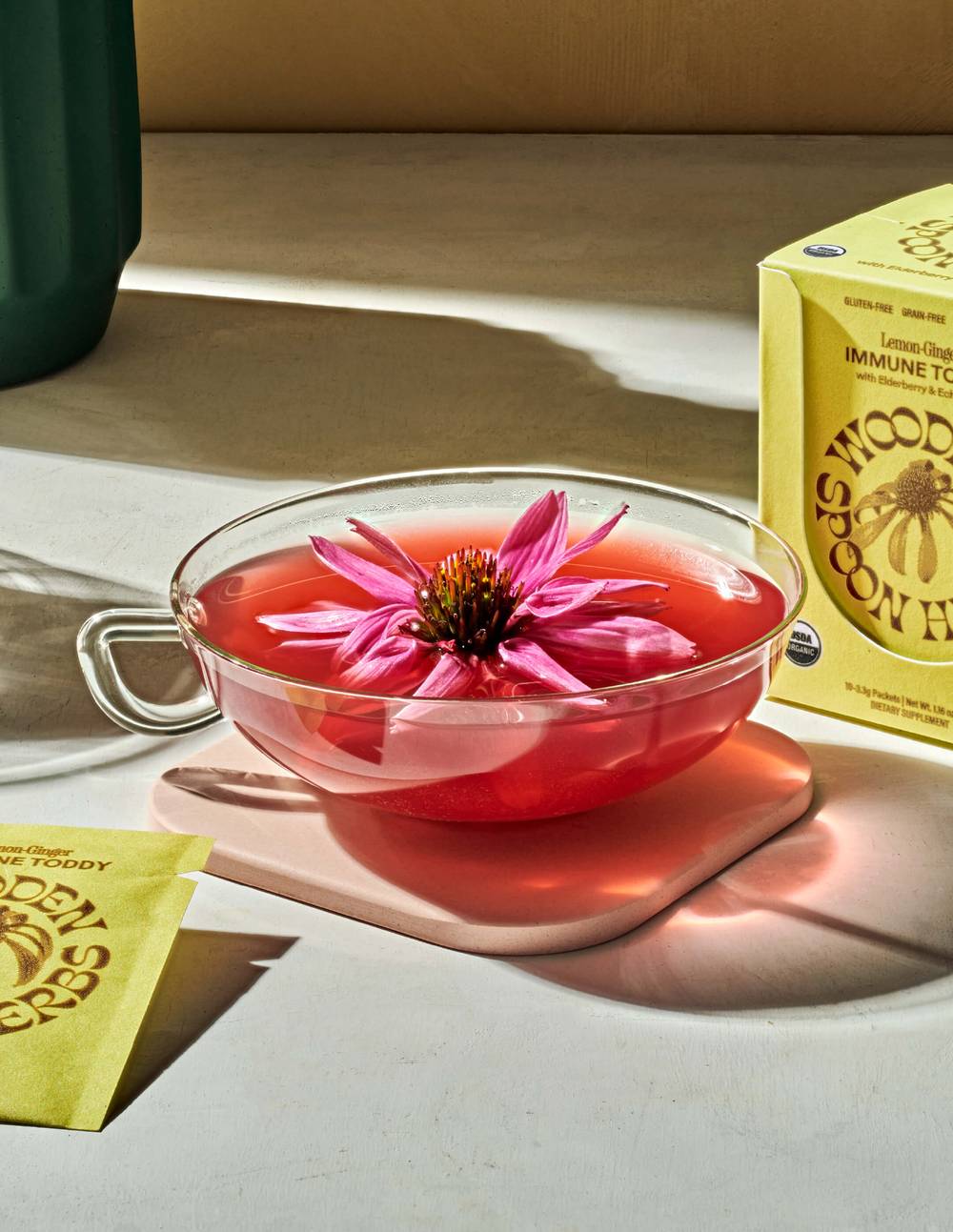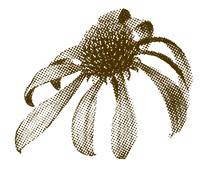 Herbal Spotlight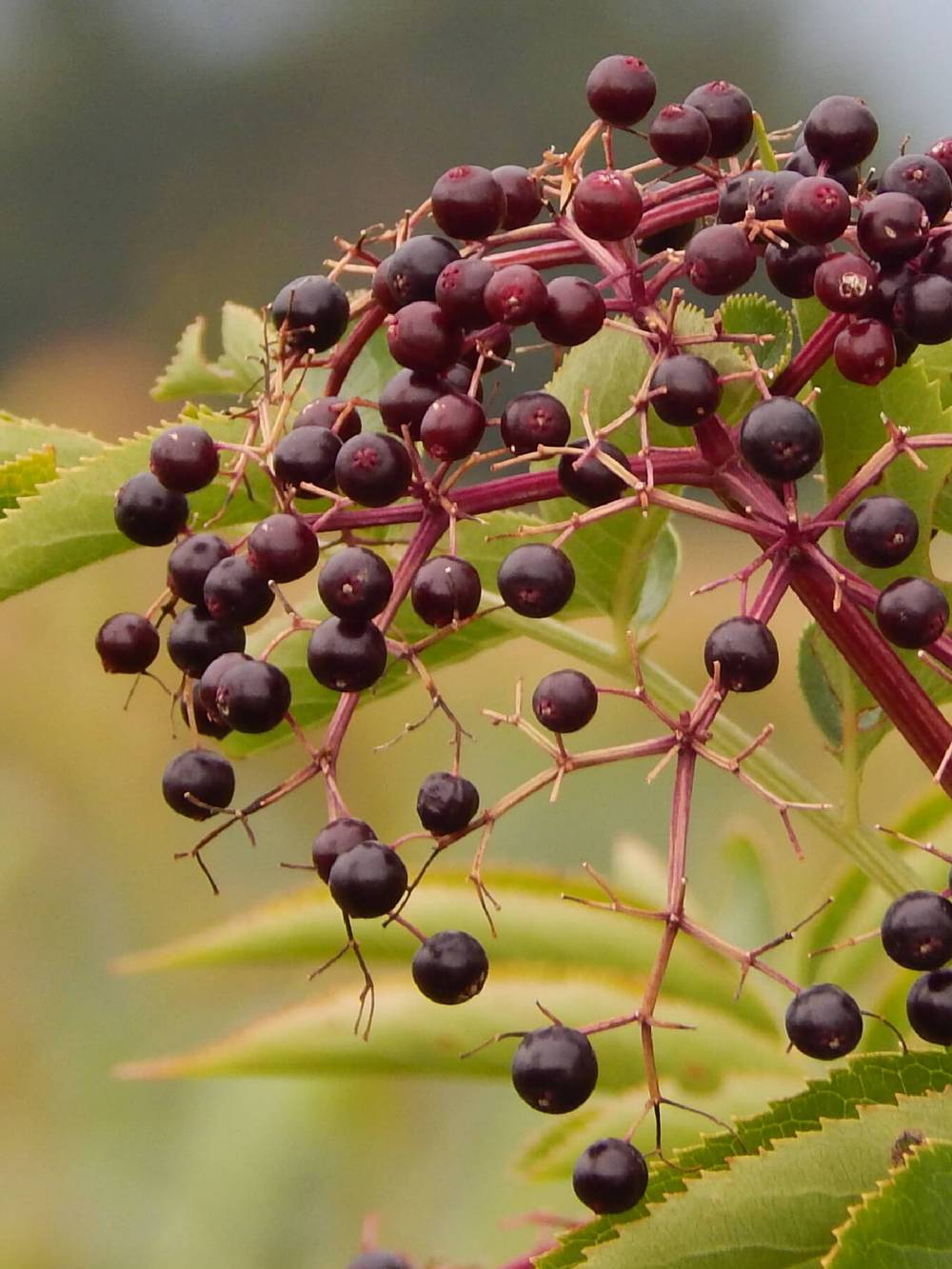 Elderberry
Elderberry is like cruise control for your immune system, putting on the brakes when overactive and pressing the gas when needed. An antiviral, Elderberry kicks into gear when you're sick, battling pathogens and helping the body return to its balanced, happy place.