Herbal Coffee Is Ready In An Instant, Even When You're Not.
Get our best-selling Herbal Coffee for $20, and save $4 off on your new morning ritual with code NEWHABITS.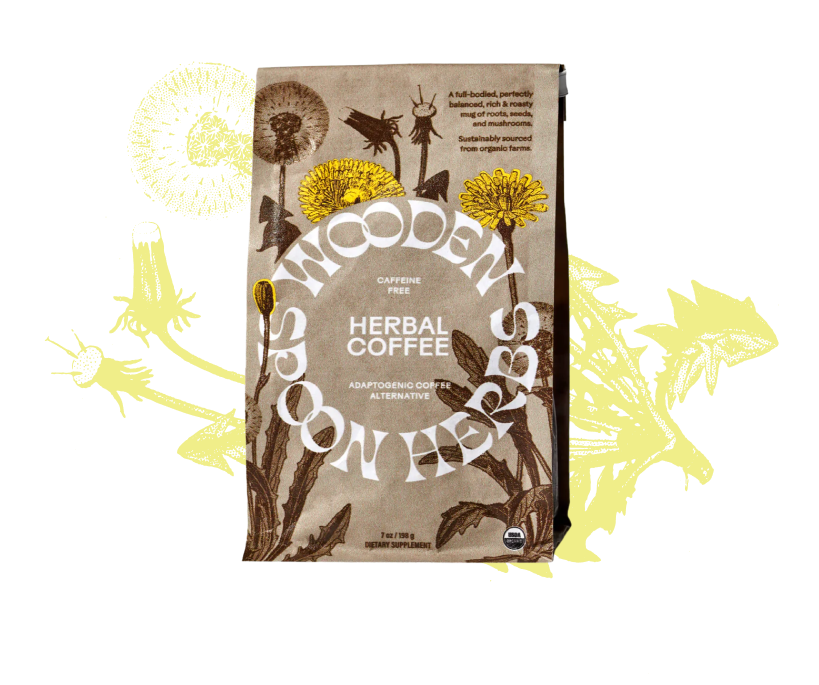 "Packed with the goodness of mood-boosting maca root, adaptogenic reishi mushroom along with dandelion root and chicory root to fortify digestion, this vegan coffee is more than just a jitter-free sub for your morning cuppa joe."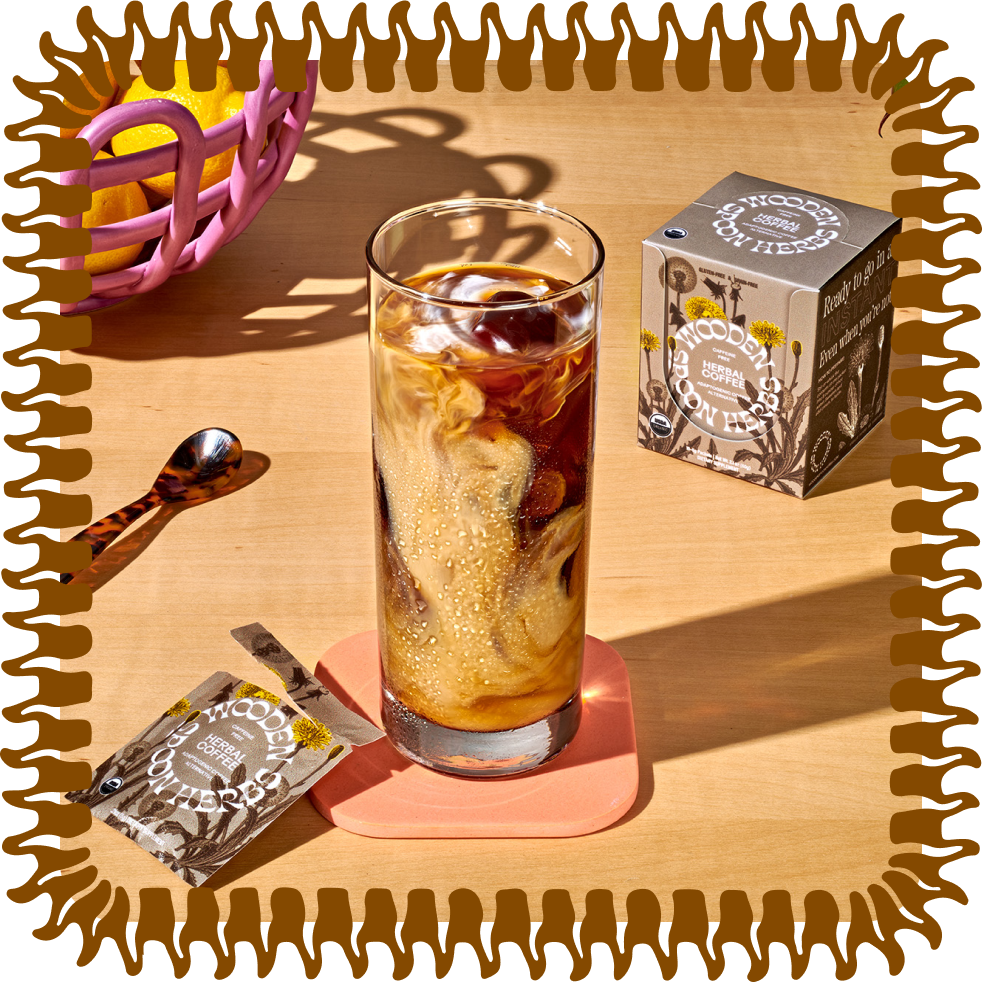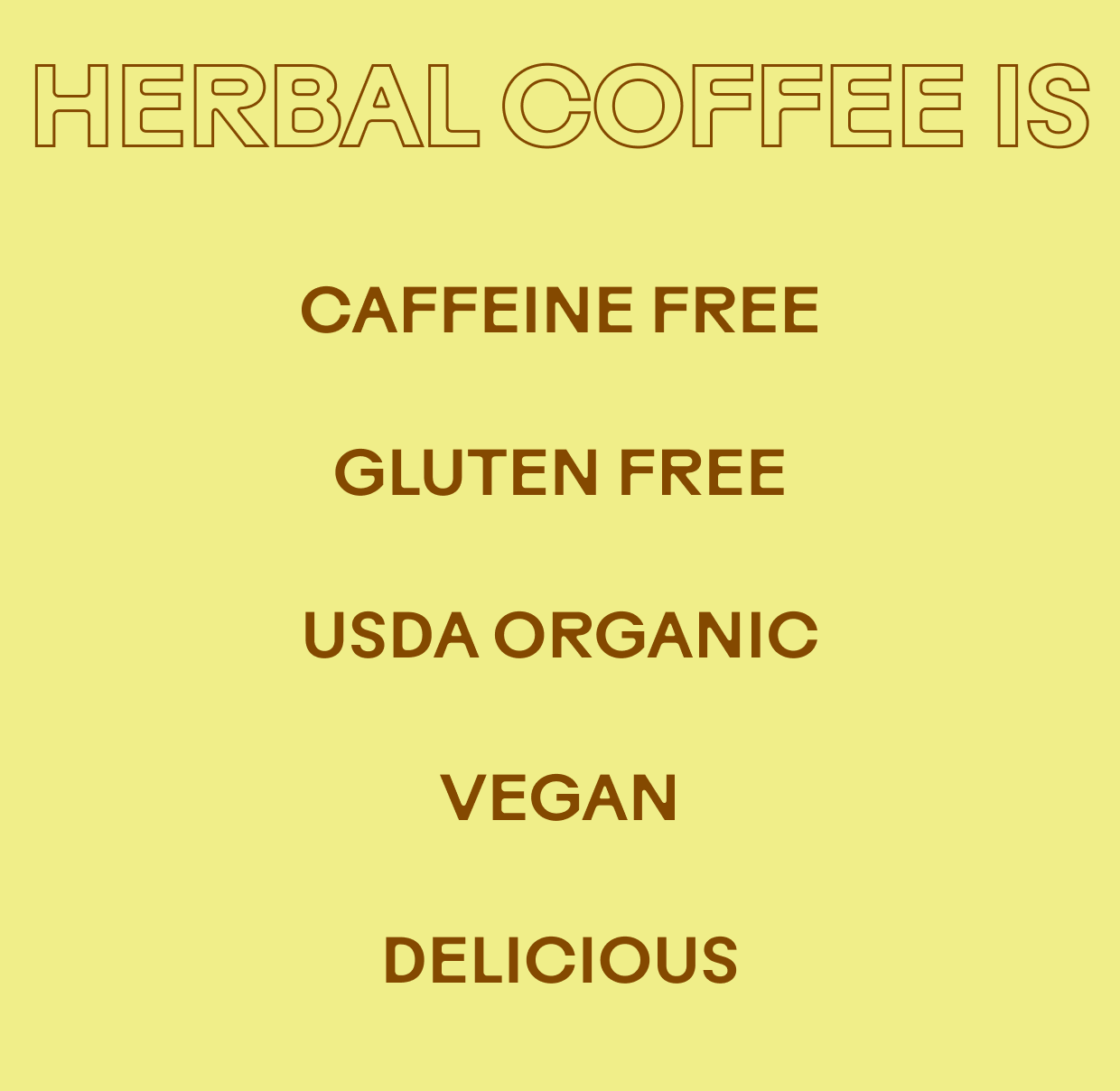 All The Ways You Can Enjoy Herbal Coffee
There is no one way to prepare Herbal Coffee. Brew our Herbal Coffee just like you brew any other coffee or simply mix and sip. Any method delivers a full-bodied, perfectly balanced, rich roasty mug of roots, seeds, and adaptogenic mushrooms.
1. Pour Over
2. Coffee Pot
3. French Press
4. Percolator
5. Simply Mix & Stir!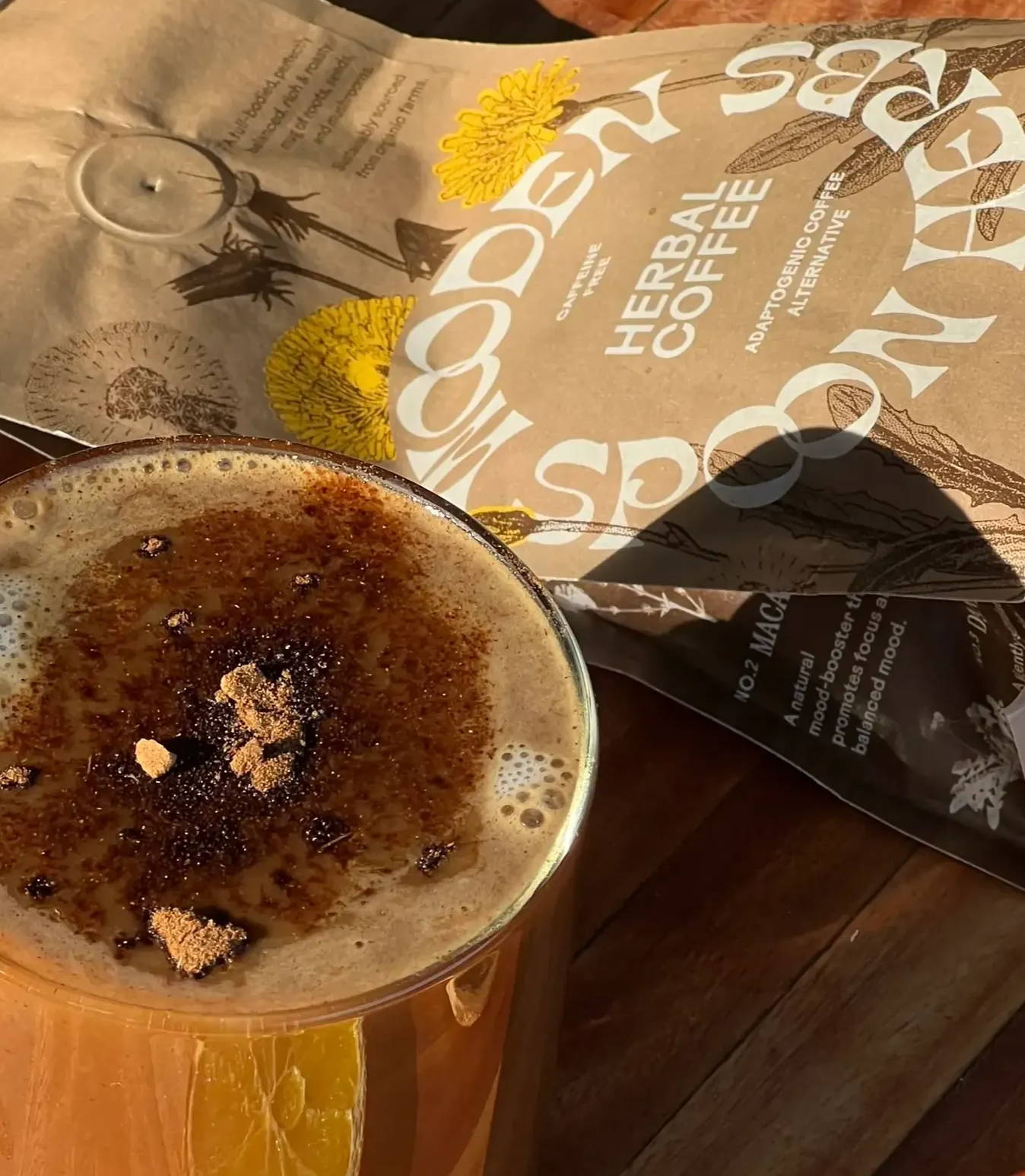 "This stuff is delicious! I can't do coffee, but I missed the warm morning beverage (as tea just doesn't have enough body). The Herbal Coffee has totally filled the need for a happy AM beverage (just add it to steamed oat milk and voila, instant latte). I will never be without it."
"Before I first tried it and had broken my coffee habit, I read another review that said they liked the taste of this Herbal Coffee better than regular and I didn't think there was any way I'd feel the same but I do...I like the flavor of this better than regular coffee."
"I absolutely love everything about Herbal Coffee. The taste is wonderful combined with the health benefits. I find myself craving it. I whisk it all together in my milk frother with hot water and homeade cashew milk. It's truly divine, and I'm so glad I tried it."
✻ Save 15% Off Every Order
✻ Free Shipping Always
✻ Cancel Whenever
✻ Never Run Out
✻ Nourishing Habits Made Easy