Sleepytime Set
No distractions, just pure unbridled REM with the Sleepytime Set featuring the Recharge Eye Mask by MINNA and Magic Magnesium.
Handwoven with soft 100% natural cotton fibers, recharge with ease while keeping your worries (and any light) away. A soft elastic strap allows for a snug, but comfortable fit.

Set includes MINNA mask, WSH Magic Magnesium & pouch
100% Oeko-Tex Certified Cotton
Handwoven on a pedal loom in Larráinzar, Mexico
Machine wash on cold, tumble dry
Magnesium does far more than calm. It's foundational nutrition—to support healthy energy levels, bolster gut health and nervous system vitality, strengthen muscle, bone, and dental health, and provide hydrating electrolytes. Get your daily dose and delight in our refreshing blue lemonade Magic Magnesium.
Take 1 teaspoon of Magic Magnesium daily in 8-12 ounces of water and recharge with ease while keeping your worries (and any light) away.
Maintains energy levels
Promotes gut health
Provides hydration
Promotes a sense of calm
200 mg of Magnesium citrate per serving
Magnesium citrate from seawater, organic maltodextrin, organic lemonade flavor, organic lemon powder, citric acid, organic monkfruit extract, organic blue spirulina, organic stevia extract, organic lemon flavor
Eat produce grown organically and locally. Join a CSA or support your local farmers market. Enjoy fermented foods daily. Add Anxiety Ally or Adaptogen Balance to help manage stress, because stress depletes your body's magnesium!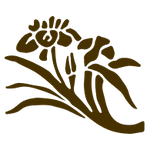 NON-GMO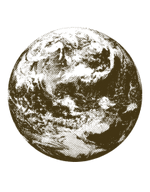 1% FOR THE PLANET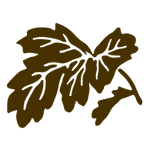 VEGAN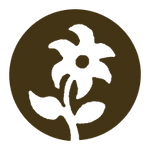 WOMAN-OWNED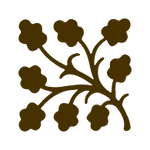 GLUTEN-FREE