Immunity Now
Fast-Acting Immune Booster*
Shake off whatever's going around. Mother Nature has your back, and these herbs get your immune system right on track.
Take 2.5 ml with included measuring dropper up to 5 times daily. Add a dropperful to still or sparkling water, juice, tea, smoothies, cocktails and mocktails to instantly make any beverage plant-powered.
For more ways to enjoy, check out The Digest →
Builds a resilient immune reservoir
Supports the self-regulating systems in your body
Extra defense when you need it
Organic European elder berry extract, Organic Echinacea purpurea herb extract, Organic Reishi fruiting body extract, Organic European elder flower extract, Organic Cane Alcohol, Water.
Cautions: Consult your healthcare provider prior to use if you have an immune system disorder, auto-immune condition, are taking immunosuppressants, or if you are pregnant.
Prioritize whole foods and restful sleep, and avoid stimulants (sub Herbal Coffee for your caffeinated bev). Don't over-commit yourself. Pair with Fire Cider or Mushroom Magic.
USDA Organic
Non-GMO
Vegan
Gluten free
1% for the planet
Woman owned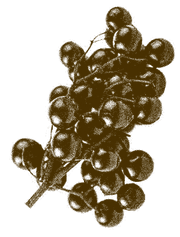 Rally the
RESISTANCE.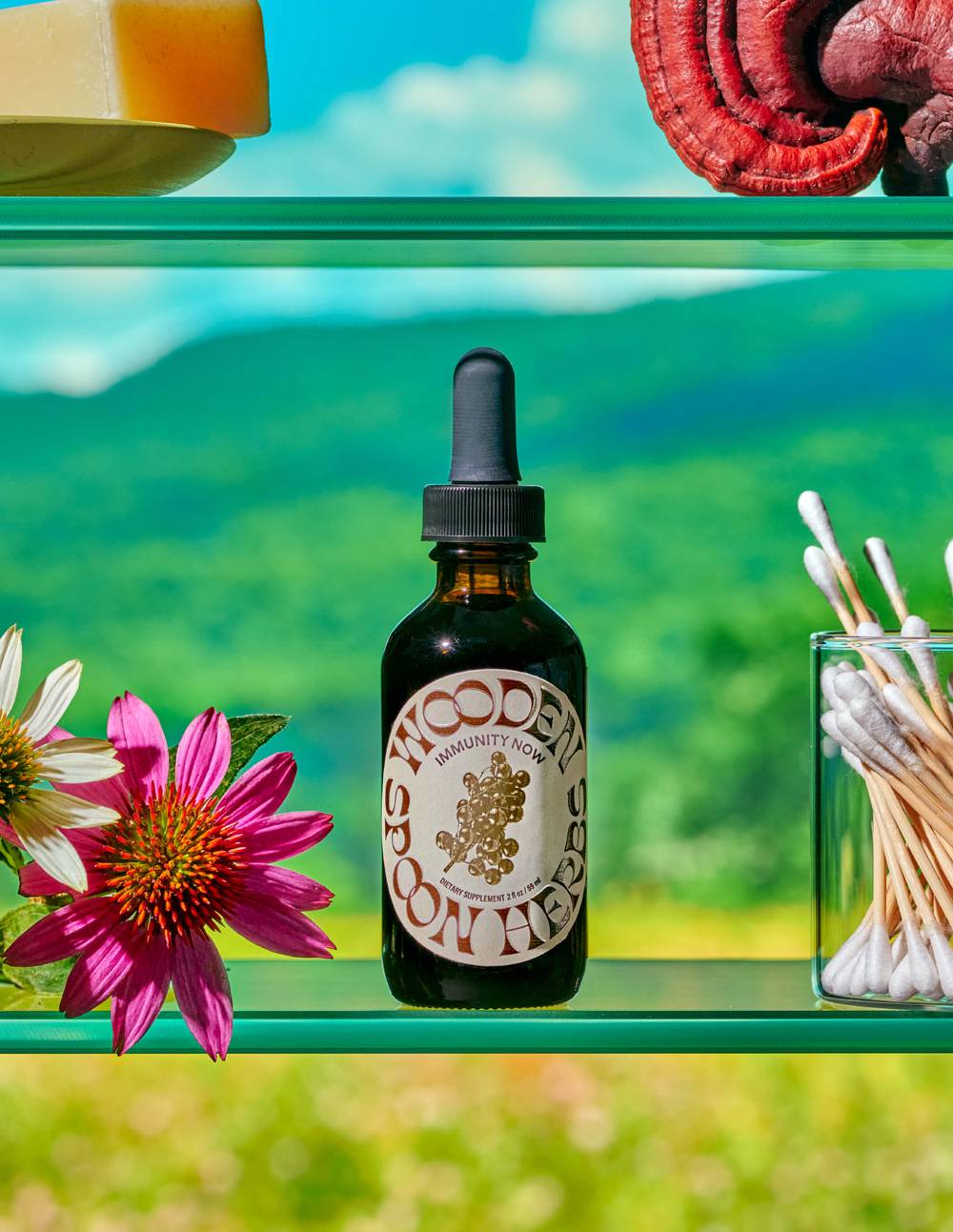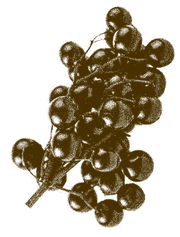 Herbal Spotlight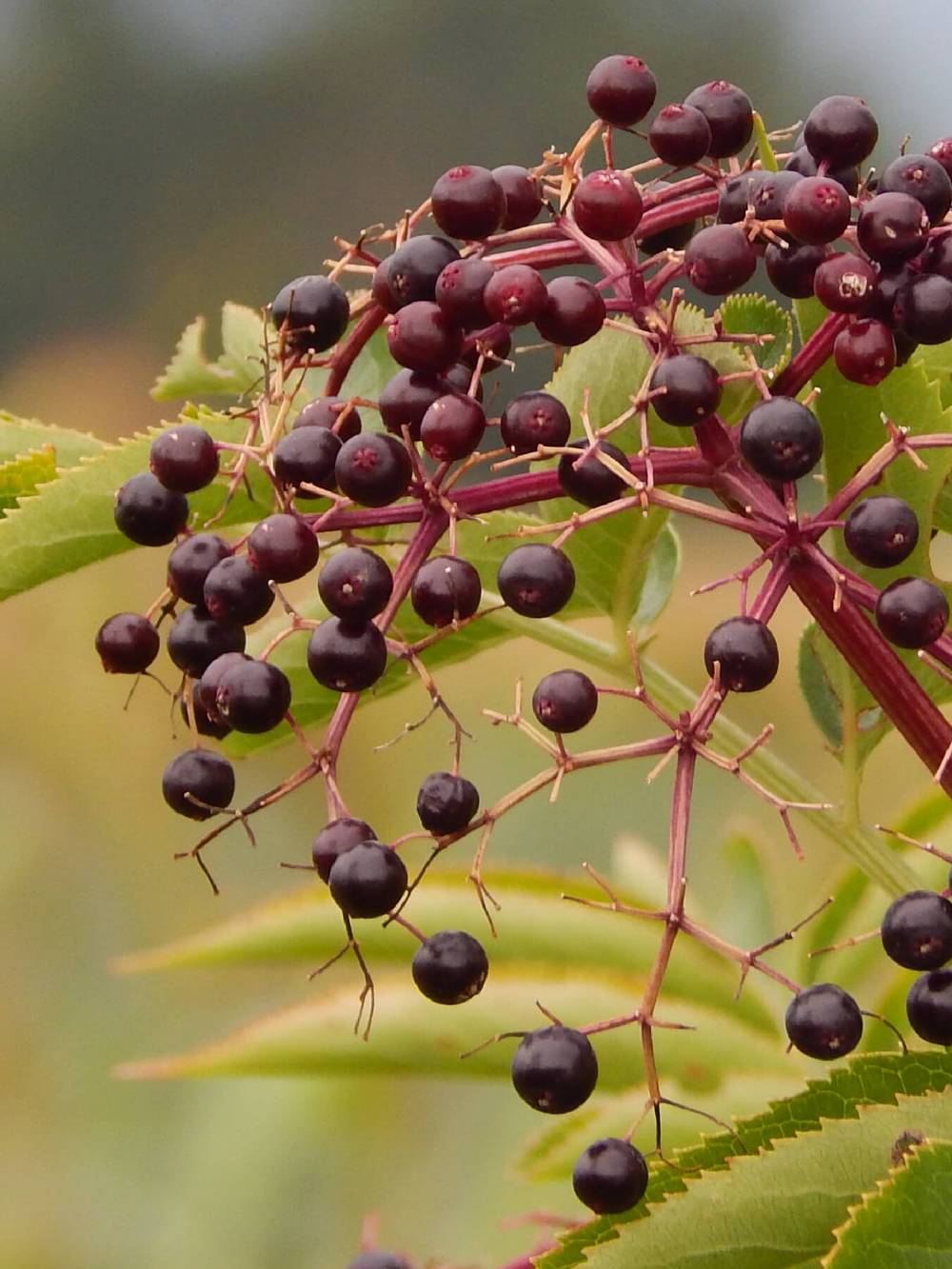 Elderberry
Elderberry is like cruise control for your immune system, putting on the brakes when overactive and pressing the gas when needed. An antiviral, Elderberry kicks into gear when you're sick, battling pathogens and helping the body return to its balanced, happy place.