Anxiety Ally
Soothes Nerves & Calms Stress*
Your go-anywhere, take-anytime herbs to calm frazzled nerves on the spot. Dose a dropperful when you need to cool out, calm down, and ease your mind. 
Take 1.75 ml with included measuring dropper 3 times daily. Add a dropperful to still or sparkling water, juice, tea, smoothies, cocktails and mocktails to instantly make any beverage plant-powered.
For more ways to enjoy, check out The Digest →
Promotes calm in a frenzied and frazzled mind
Nourishes the nervous system
Promotes rest and rejuvenation
For occasional, mild anxiousness
Organic Holy basil herb extract, Organic Skullcap herb extract, Organic Oat tops extract, Organic Ashwagandha root extract, Organic English lavender flower extract, Organic Cane Alcohol, Water.
Cautions: Not for use in pregnancy unless otherwise directed by your healthcare practitioner.
Integrate moments of calm into your day through meditation, yoga, breathing techniques, and gentle movement. Pair with Rose-Colored Glasses for a mood boost.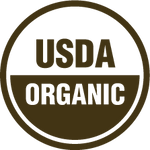 USDA Organic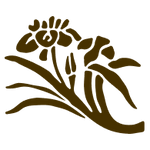 Non-GMO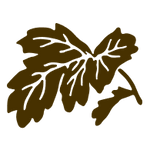 Vegan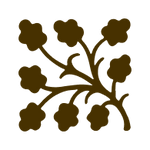 Gluten free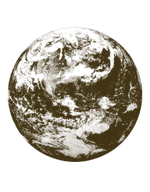 1% for the planet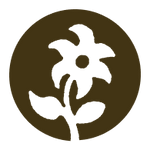 Woman owned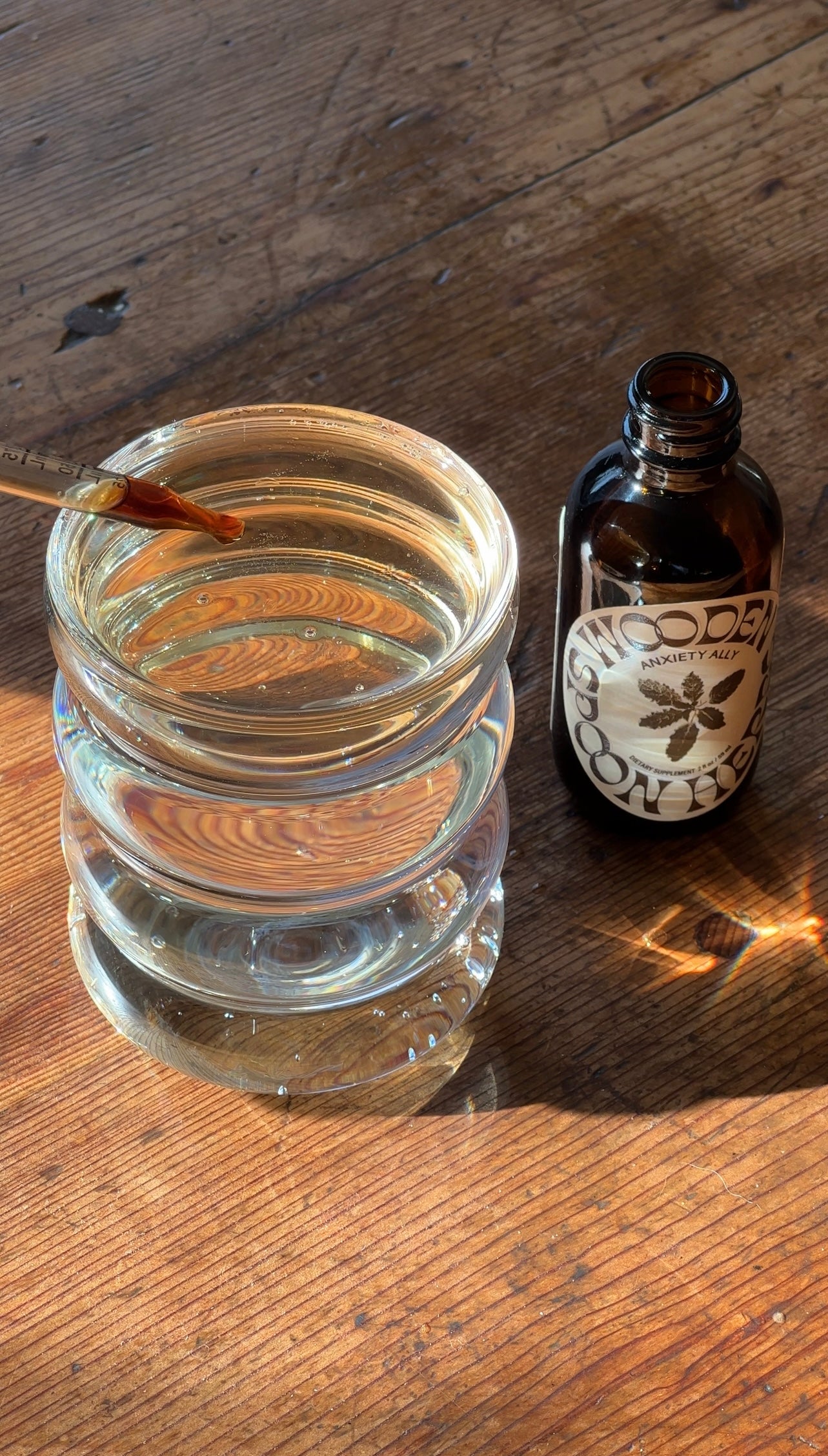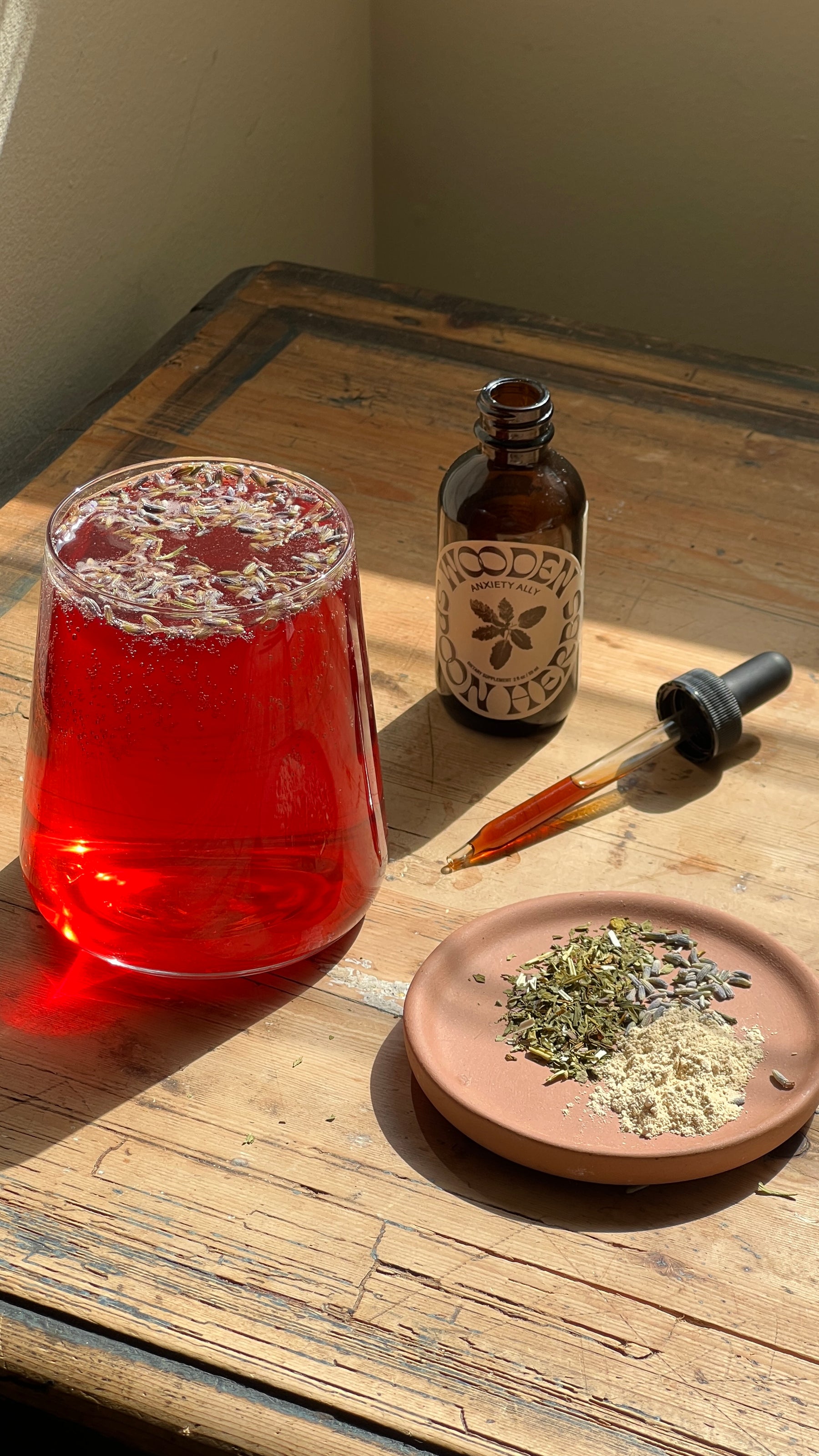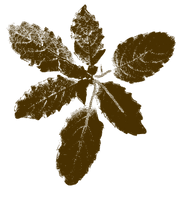 Soothe the mind
& THE NERVES.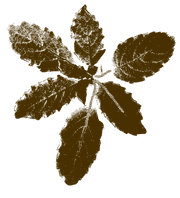 Herbal Spotlight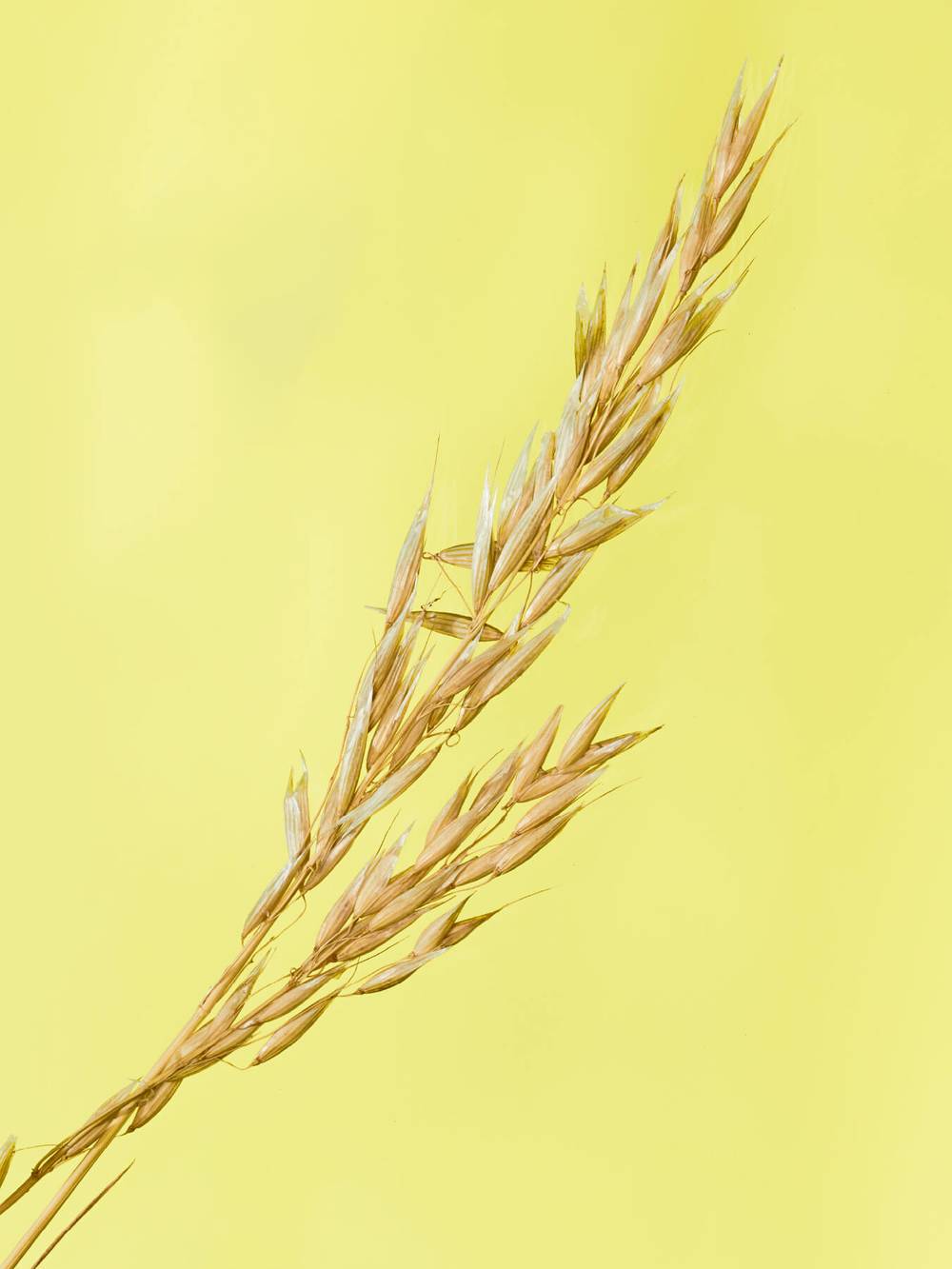 Oat Tops
Oat tops are exactly what they sound like: the young, milky tops of the oat plant. Just as oats are good for the belly, oat tops are fantastic food for the nervous system, especially for people who burn the candle at both ends. If stress makes you overly sensitive to sounds and smells, or you find yourself reacting uncharacteristically to small setbacks, oat tops can help restore your emotional boundaries.