Adaptogen Balance
Boosts Energy & Relieves Stress*
Calms the waves so you can go with the flow. Root yourself with this steadying blend of adaptogenic leaves, roots, mushrooms, and berries. Take daily to support and steady the tides of daily life, or use in a momentary swell of stress.
Take 1.75 ml with included measuring dropper 3 times daily. Add a dropperful to still or sparkling water, juice, tea, smoothies, cocktails and mocktails to instantly make any beverage plant-powered.
For more ways to enjoy, check out The Digest →
Helps the body and mind adapt to stress
Nourishes the nervous system
Can be taken daily to recover from or prepare for the onset of stress
Organic Holy basil herb extract, Organic Reishi fruiting body extract, Organic Ashwagandha root extract, Organic Goji berry extract, Organic Cane Alcohol, Water.
Cautions: Not for use in pregnancy unless otherwise directed by your healthcare provider.
Reduce your use of stimulants (sub Herbal Coffee for your caffeinated morning bev), get good sleep, prioritize joyful, calming activities, and eat plenty of protein and healthy fats.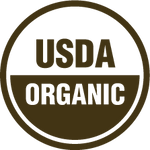 USDA Organic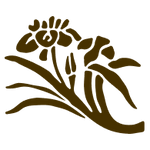 Non-GMO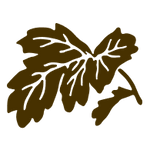 Vegan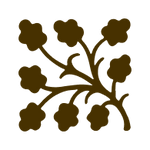 Gluten free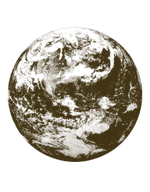 1% for the planet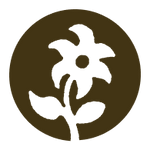 Woman owned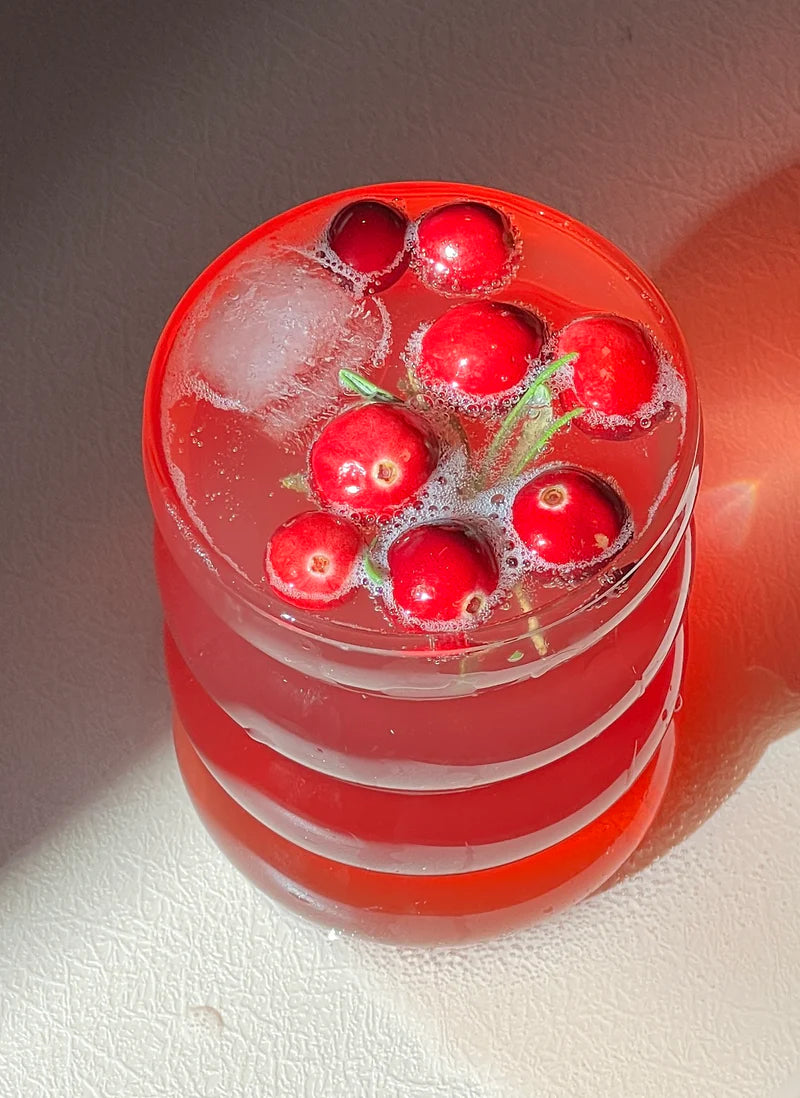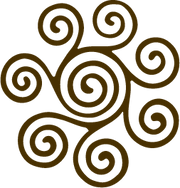 Go with the
FLOW.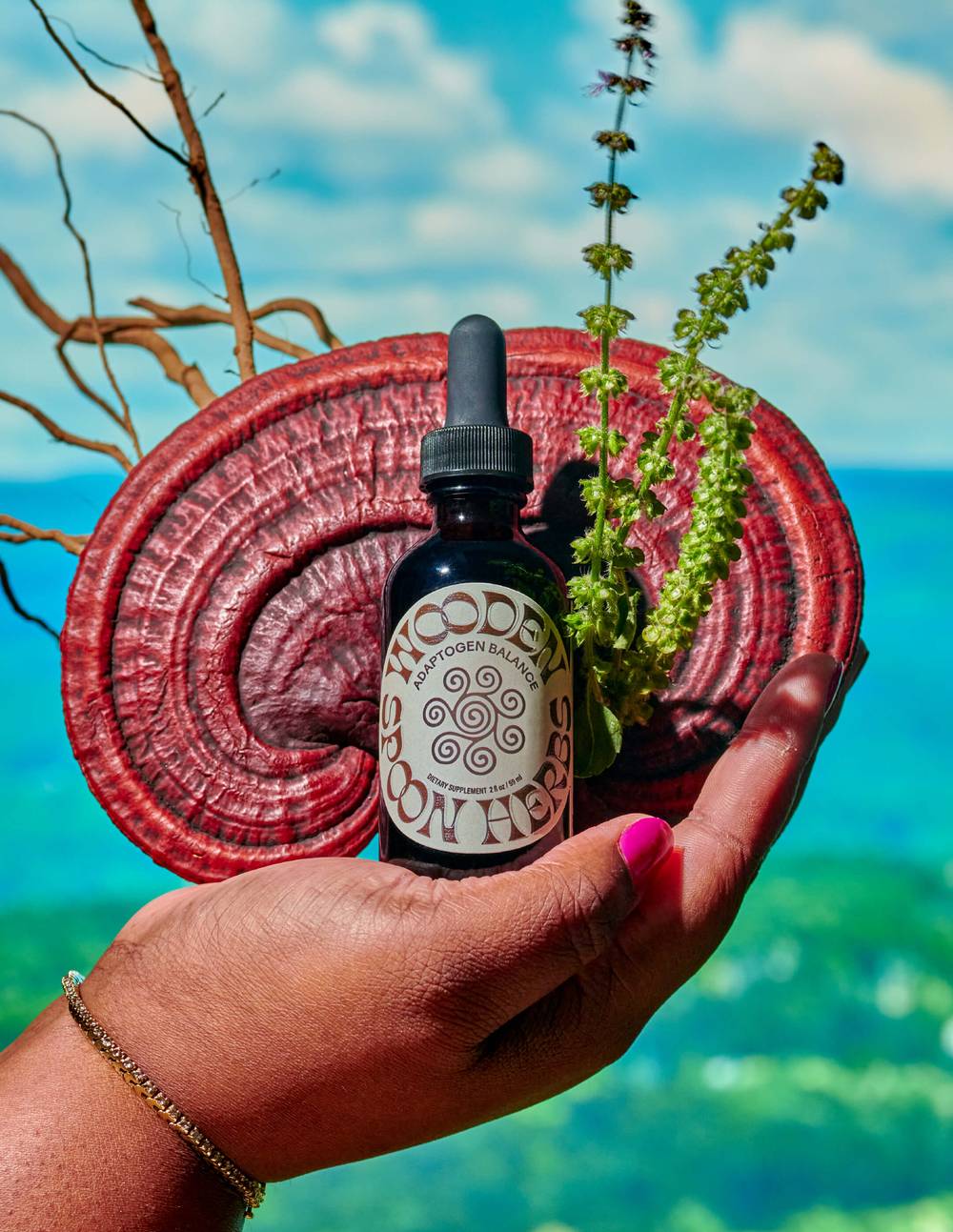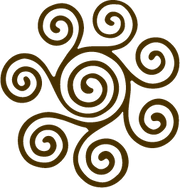 Herbal Spotlight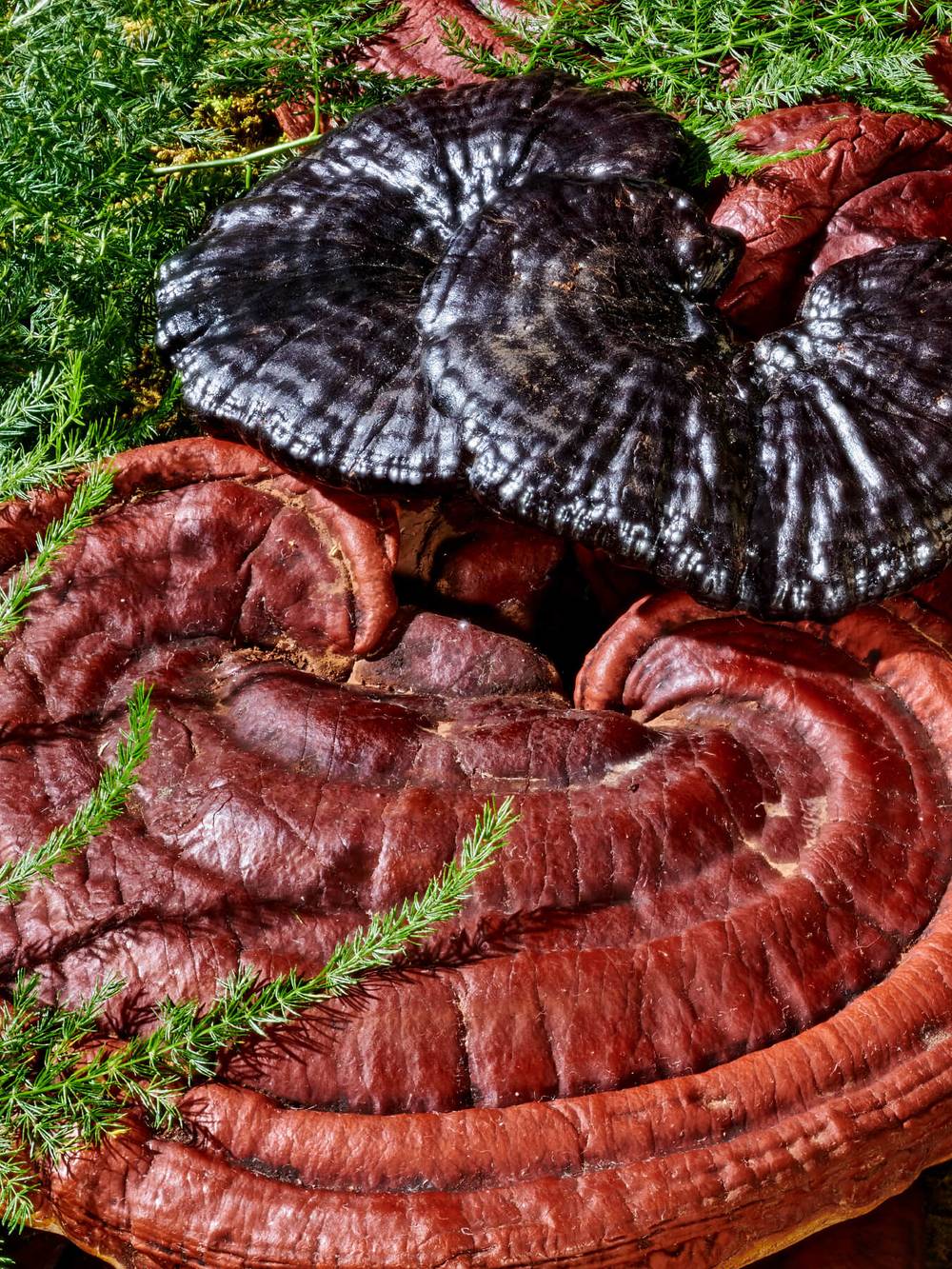 Reishi
Reishi is a powerful adaptogen that strengthens immunity, eases the nervous system, and helps the body truly rest. A beloved herb in Traditional Chinese Medicine, this mushroom has been doing its thing for thousands of years.